LG pumps $8.7bn into OLED for your car, TV and wrist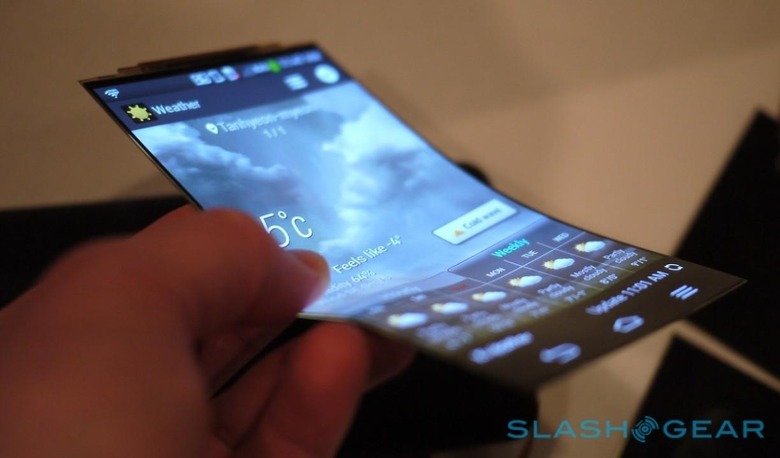 LG really, really wants your next TV, smartwatch, and car to use an OLED panel and, preferably, one that's come off its new $8.71bn production line. The company's panel arm, LG Display, has announced a whopping 1.84 trillion South Korean Won investment into a brand new facility dubbed P10, which will cater for what LG predicts will be blockbuster demand for OLED in a range of sizes.
That $8.71bn is only the tip of the iceberg, mind, and the plant – to be constructed in Paju, Gyeonggi Province, Korea – is expected to eventually cost more than five times that amount.
Construction will begin this year, with the initial investment expected to cover the P10 building itself, the foundations for its clean rooms, and the various components of infrastructure for water and power supplies.
When complete, P10 is expected to cover 382m x 265m, the equivalent of fourteen football fields, and stand 100 meters high. Mass production on the first line is scheduled to begin in the first half of 2018.
It'll be a multipurpose facility, too, with LG Display looking across the tech industry and further afield for potential applications for its OLED screens. The obvious use is in TVs, but the company says it'll also be working on flexible and transparent panels.
Smartwatches are another area of interest, with flexible OLED seen as having particular potential there.
Meanwhile there's also automotive, and as increasingly complex car dashboards gain more functionality and need to communicate more information with the driver, LG Display expects demand for its panels to ramp up there, too.
Audi's recent e-tron quattro concept, for instance, features a number of curved OLED screens throughout its interior. It's unclear how many will make it through to the production model Audi expects to release in a few years time.
The automaker's Prologue concept of 2014 featured flexible OLED, too, with a display that twisted up into view when the car was turned on.
SOURCE LG Display