LG Optimus 3D gets hefty price ahead of April release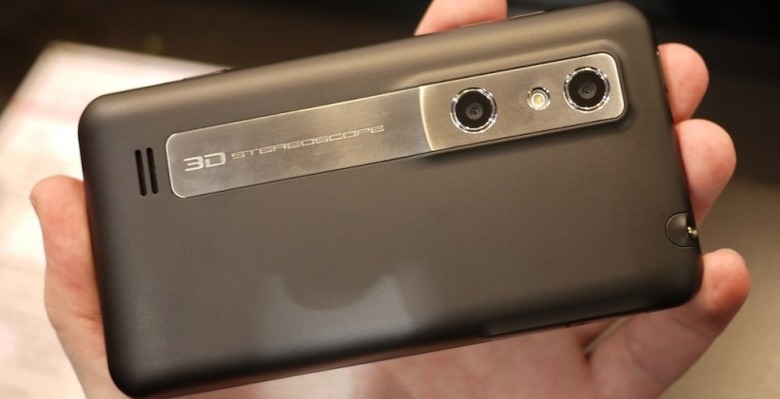 LG's Optimus 3D was always going to fall on the expensive side, with its dual 5-megapixel camera array and glasses-free 3D screen, but we're still a little surprised by retailer Expansys' pre-order price. According to the listing, the Optimus 3D will be £514.99 ($835) when it arrives on April 25.
That's the SIM-free and carrier-unlocked price, naturally, so if you head down to your carrier of choice they'll probably be heavily subsidizing it in return for a two-year agreement. Still, from our hands-on with the Optimus 3D at MWC 2011 earlier this week, we're not sure the 3D functionality is quite worth the expense.
[via Android Community]