LG OLED TV mass-production in July as Q4 panel losses narrow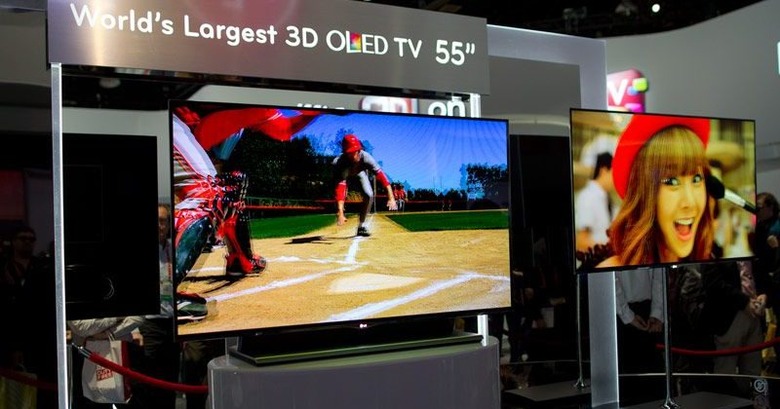 will begin mass-production of its large-scale
 panels, such as those used in
the company demonstrated at CES earlier this month, in July 2012. CFO Jeong Ho-young confirmed the production plans after LG Display revealed its Q4 2011 financial results, Korean site 
 reports, with the line capable of up to 48,000 panels per month.
Initially, though, production will be more conservative, ramping up from around 8,000 panels per month. LG Display will use the time to make a decision on investment into its 8G OLED production facilities, expecting to decide in Q3 this year whether to pump cash into large-scale production in 2013.
The panels will be slotted into high-end sets like the LG 55EM9600, launched at CES. Less than 4mm thick and weighing just 16 pounds, the TV supports passive 3D and Full HD resolution, though LG is yet to say exactly what it – or production variants – will cost. More details on the 55EM9600
.
LG Display announced another loss-making quarter, but at 6.25 billion won ($5.56m) it was an altogether more successful three month period than the previous year, when the company made a $239m loss. Panel production is expected to be low through 2012, the company has warned, though the market is expected to grow compared to 2011.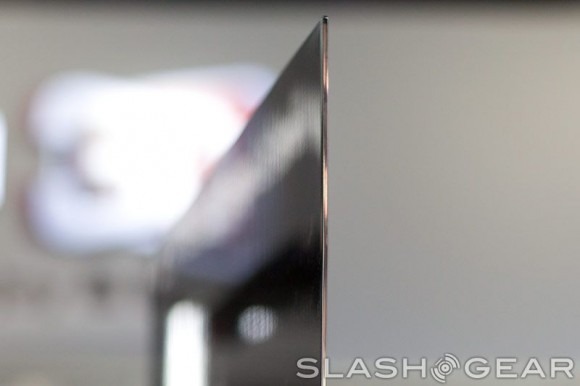 [
OLED-Display]