LG makes LG Pay official, will be South Korea-only for now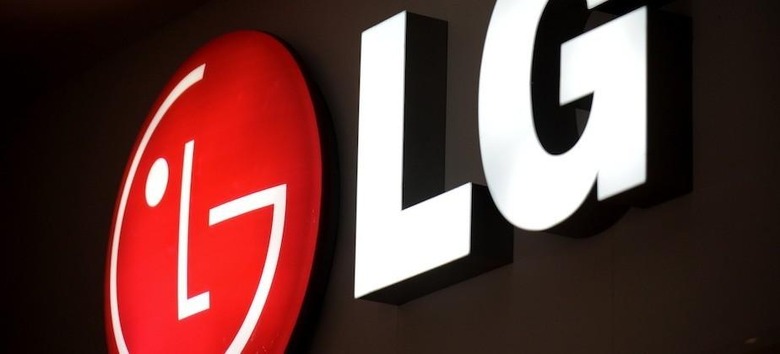 As was first rumored just over a month ago, LG has made it official that it's jumping on the mobile payments bandwagon. The Korean manufacturer will be going toe-to-toe with Apple Pay, Android Pay, and Samsung Pay with the totally original-named "LG Pay." While it was first tipped to be called "G Pay," due to trademark filings, what the rumors were correct about is that the mobile payment system is being developed for a rollout in South Korea first.
LG made its announcement on Facebook, adding that it had partnered with Shinhan Card and KB Kookmin Card, two of Korea's domestic financial institutions, for LG Pay's debut. While LG said LG Pay will be available in the company's home country first, they declined to mention a timeframe of when it might see an international launch, or give details on how it will work, instead promising more info in "the coming weeks."
It's easy to understand why LG, or any phone manufacturer for that matter, would be eager to get into the mobile payments game, as Apple, Samsung, and others are getting a small cut each time their users buy something with their payment system. However, LG will have its work cut out for it if it wants to be the fourth mobile payment option.
The company may find early success in Korea, where it remains one of the top phone makers, but as TechCrunch points out, LG trails far behind Apple, Samsung, and other manufacturers on the international market. We'll just have to wait to hear more about how LG Pay works, and see if has an edge over payment rivals.
SOURCE: LG
VIA: TechCrunch