LG rumored to be developing 'G Pay,' its own mobile payments solution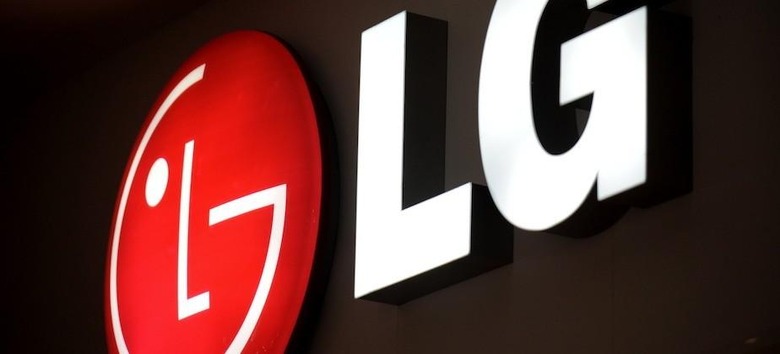 Hope you haven't seen enough new mobile payment services debut this year, as there could be another on the horizon. According to several tips and rumors, LG is said to be working on "G Pay," a payment platform to compete with Apple Pay, Android Pay, and Samsung Pay. The most plausible evidence is in the fact that LG has filed for G Pay trademarks in both the US and its home country of South Korea.
The tidbits contributing to the rumor are that Korean media has reported that LG Electronics Director Kim Jong Hoon stated during the unveiling of the LG V10 recently that the company has plans to enter the mobile payments market, however an official announcement will come at a later time.
Another piece of info comes from unnamed "industry insiders," so take from it what you will. As Samsung Pay currently has an edge in that its technology supports both NFC and magnetic card strip readers, LG is looking to make its own system even more versatile, surpassing all other mobile payment systems.
At this point, official details on when G Pay will be available and how versatile it will be are all up in the air, but the dual trademark filings seem to indicate that "G Pay" will be the real name. Not only does it take advantage of the "Pay" naming scheme that has developed, but when a company looks to trademark a term in two countries, it's pretty clear they're far along in their development plans.
SOURCE GforGames