LG has a super beefy smartwatch coming out soon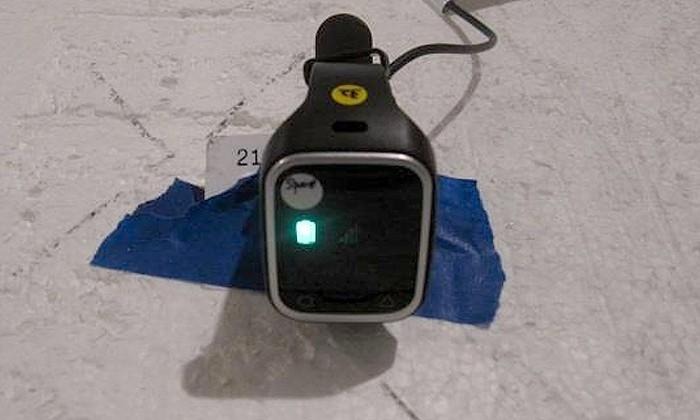 If you wanted an Android Wear smartwatch but you didn't want to rest until you found one that could withstand a nuclear blast, you're in luck. LG has a smartwatch coming that's just about as beefy as possible. Almost like it was made by Panasonic. In fact we wouldn't be surprised if Panasonic's first smartwatch looked like this. Here the FCC has revealed LG's next big smart wearable without a name.
This is the watch code-named LG-VC110, LG's next release more than likely. This device look very much like it'll have a single band, non-replaceable, with a body that's meant to withstand the elements. While we do see a standard micro-USB port here (confirmed by the sticker location at the back), it IS possible to waterproof such ports at this point in history.
This LG smartwatch – also possible a smart sport band sort of device – has a 44mm (1.77-inch) display and will come in any color you want so long as it's black.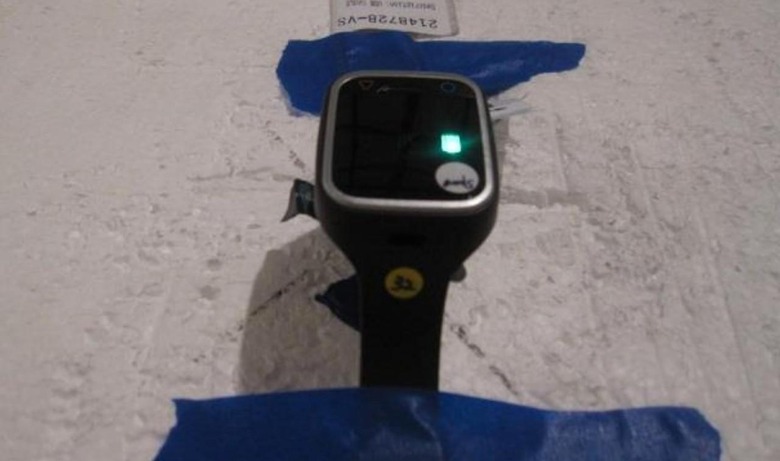 While it is possible that this device would be released as a wi-fi-only model, it does have CDMA bands inside, which suggests it MAY be released with Verizon SIM card compatibility for 4G LTE data.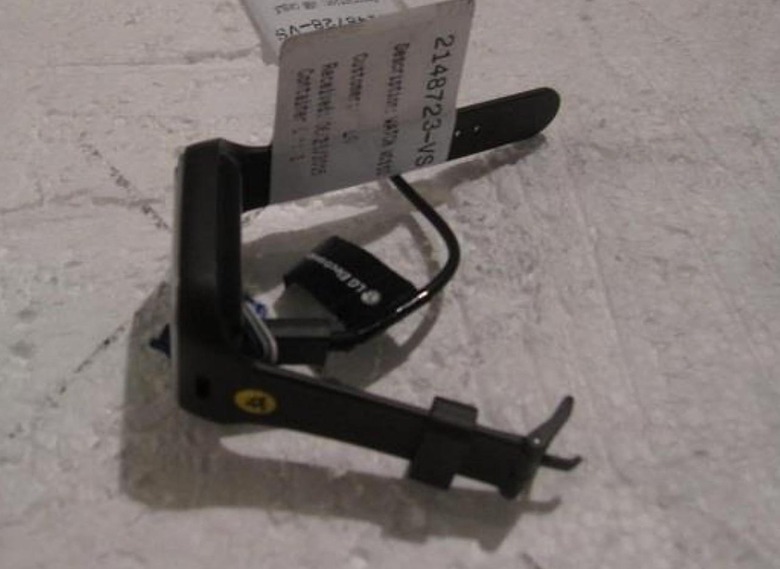 UPDATE: We've received word from an anonymous source that this watch will not be running Android Wear, and instead will INDEED be aimed at sports enthusiasts interested in tracking their activities from their wrist. This device will likely cost less than previous LG smartwatches like the LG Watch Urbane, instead aiming at the budget wearables market.
VIA: GforGames