LG Gx2 Grabs G3's Laser Focus For Midrange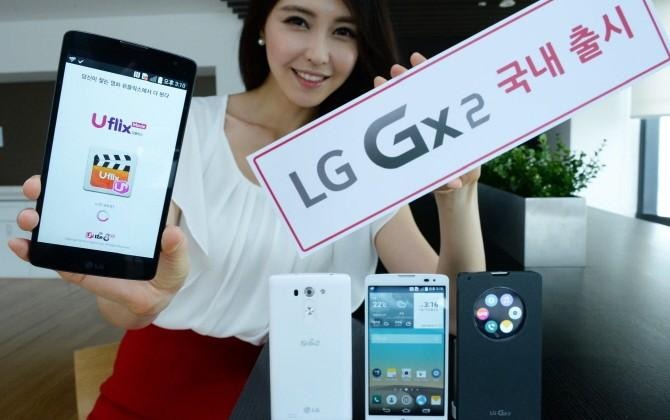 LG has whipped out its latest Android smartphone, the LG Gx2, borrowing the clever laser focusing system from the G3. Fronted by a 5.7-inch 720p HD display, and with an 8-megapixel camera to take advantage of the lasers, the Gx2 is unsurprisingly the successor to last December's midrange Gx.
So, the rest of the specifications reflect that mid-tier status. Inside there's a 1.2GHz quadcore processor and 1.5GB of memory, while storage is 8GB (with, we'd guess, a microSD slot to expand that with memory cards if you see fit).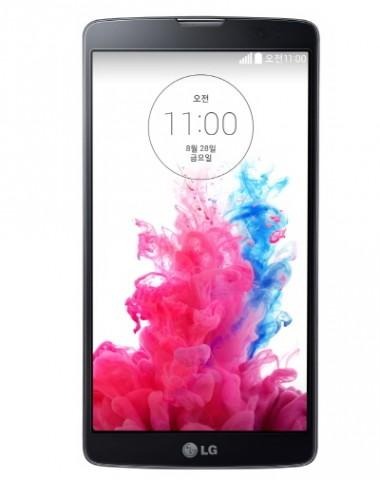 Really, it seems LG is focusing on the multimedia aspect, pushing the 5.7-inch display as great for video-on-demand content. It also expects the Gx2 to be long-lasting, courtesy of a sizable 3,200mAh battery.
There are also some software tweaks to LG's app suite, including location-prompted reminders in the memo app which pushes them to the fore when you reach a certain location.
While LG's laser-guided focus system seemed like it could be another gimmick at first, after spending some time with the G3 it became clear that in face LG was onto a winner. Capable of locking on to a target in both daytime and low-light conditions, it's also much quicker than the traditional methods most smartphone cameras rely upon.
The LG Gx2 isn't at the top of the league like the G3, but LG still has high hopes for it when it launches – in Korea, at least – on September 18th.
SOURCE LG