LG Google TV 2.0 takes on future Apple TV this week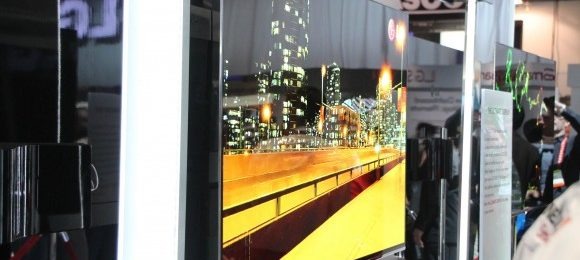 In what might be a surprise move for many not following extremely closely LG's involvement in the Google TV platform, the manufacturer has been tipped this week as coming with Google TV 2.0 to the USA as soon as this weekend. A report coming from Shinhan Investment Corporation in Korea, LG will be bringing their 3D LED TV model to the states in two sizes: 47-inch and 55-inch, with prices set at or around $1600 and $2100 USD respectively in online outlets. This move is said by Shinhan to perhaps be in anticipation of an Apple TV Smart TV set release later this year.
Google's Smart TVs will be running with Google TV 2.0, a system which takes cues from several of Google's software services including their mobile operating service Android. Users are able to browse the web with Google Chrome web browser, download apps, and work with streaming content galore in an all-new virtual environment. LG also has its own smart TV software called "Netcast" which is said to not be making an appearance this week at all.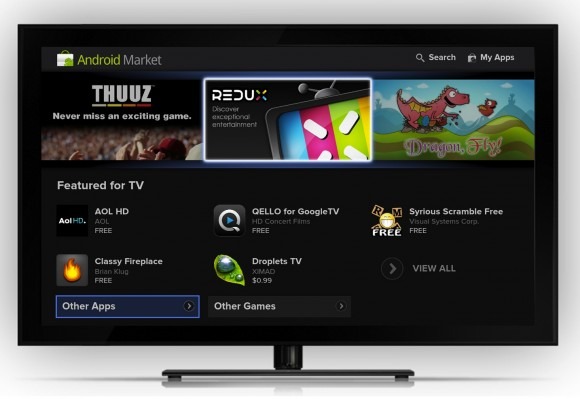 It's much more likely that LG will continue to work with Google to expand their combined power with Google TV as Apple's Apple TV looms, as this alternate take on the ability to refresh the software at a quicker pace than they'd otherwise be able could be the impact they need to stay competitive. Meanwhile analysts continue to see a future in which Apple TV is one which cable and internet carriers subsidize so that new models can be purchased every 2 years, a model which, replacing the current 8-10 year cycle for most family televisions, could have a massive impact on the industry.
What do you think? If you had to choose one, would you wait for Apple TV, or go with the LG integrated with Google TV 2.0?
[via Korean Herald]