LG G5 specs leak again, full metal body, dual rear cameras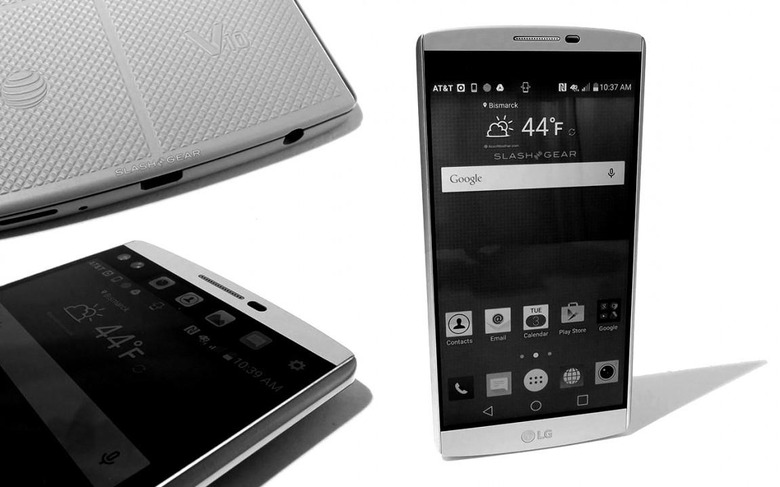 It's never too early to have some juicy gossip about upcoming flagships, especially when said flagship will be coming early as well. That is allegedly the case for the LG G5, which is rumored to debut and launch a lot earlier than LG's usual convention. So here we've got another set of leaked specs for LG's early 2016 flagship, which confirms the previous set we've seen earlier this month but also adds some interesting, and some disappointing, bits as well.
Both leaks agree on a few, perhaps too few, points. There's going to be a Qualcomm Snapdragon 820 underneath, which casts into doubt recent reports of Samsung exclusivity on the chip until April. Strangely, there will only be 3 GB of RAM. Both also agree that the front facing camera will have an 8 megapixel sensor.
While they also agree that the G5 will feature a QHD screen, which is pretty normal for a flagship these days, the former leak talks about a 5.6-inch phablet sized screen. This new leak, on the other hand, prefers to believe that a "sweet spot" of 5.3 inches is in order. The smartphone will also supposedly sport a full metal design, unlike LG's previous G flagships. This doesn't bode well for a removable battery but at least LG hasn't thrown away the mciroSD card slot as well.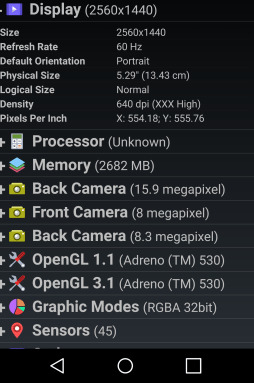 There is also now rumor of a dual camera setup not unlike HTC's previous smartphones. But unlike HTC, LG will be placing the cameras beside each other. One of them will have a 16 megapixel sensor while the other only has 8 megapixels. It will still have LG's laser auto focus sensor that it popularized on smartphones. And this time around, there will also be a fingerprint scanner at the back. It will be more like the V10, integrated underneath the power button, rather than on a separate space like the Nexus 5X.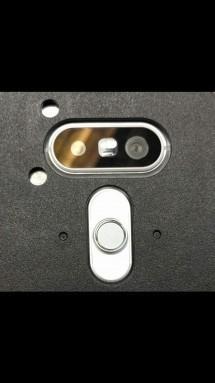 With conflicting leaks, we can only try to guess which of the two will make it to reality. This second set does sound good, but perhaps too good to be true. We won't have to wait long to find out though, at least if the rumor that LG will announce the G5 at MWC 2016 in less than two months does pan out.
VIA: Reddit