LG G5 release date may be early: details suggest Spring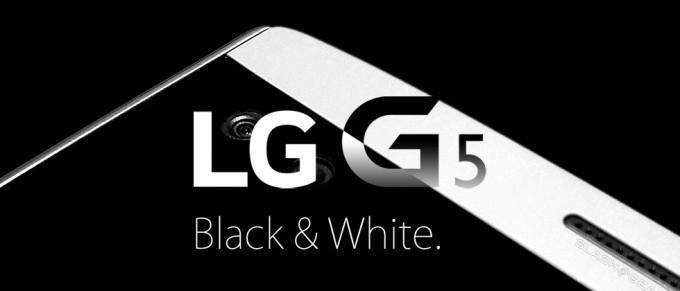 Mobile World Congress may well be the place where LG reveals its next hero smartphone: the LG G5. This device, which we're assuming will follow the same naming conventions of the past several years, will play heavily on its new industry-leading camera technology, replaceable AND non-replaceable backsides, and premium feel. Unlike most major smartphone manufacturers, LG hasn't shown any fear of dropping relatively outlandish technologies and features of all sorts on devices it intends distribute widely – as such, we're excited to see what oddities they'll have in store.
If you're a big fan of LG, you know good and well they've made some big moves in the industrial design department over the past several years. Theirs is the only smartphone with its power button on the back – same with volume buttons. Theirs was one of the first in the industry to offer interchangeable smartphone backsides with options like faux leather and textured, soft materials of several kinds.
LG just released a new line of smartphones with an extra display called the LG V10, a device so strange, it was the impetus behind a multi-part review series, currently set on "What no other phone has."
As for the LG G5 – the rumors are on the low-down. Not much has been said publicly, and certainly nothing has been said direct by LG.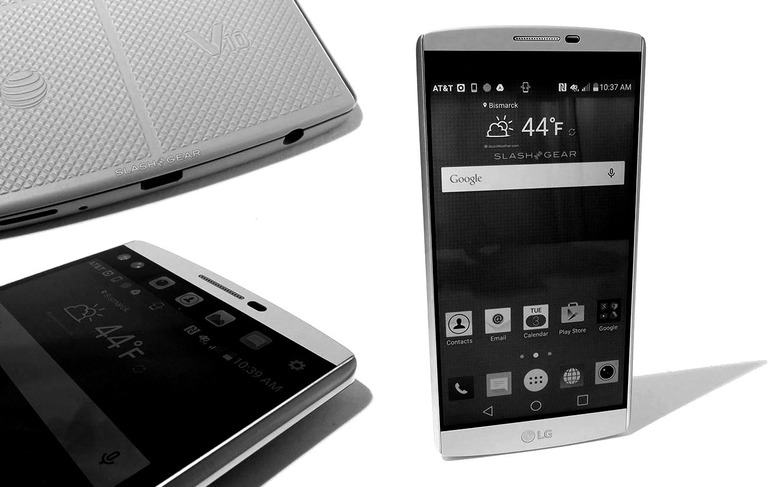 All the way back in May of 2015 a Whowired report from Korea suggested LG was working with iris recognition technology developed by IRIENCE. This would mean that the LG G5 would do away with fingerprint-scanning technology (which we find unlikely at the moment) and add iris-scanning technology (which we wouldn't be entirely surprised about).
Below you'll see a set of specifications for the LG G5 – these are NOT official specs, and are based entirely on tips, leaks, and rumors.
LG G5 pre-official specs:
• Display: 5.6-inches, IPS LCD 1440 x 2560 pixels (that's 2K)
• Processor: Qualcomm Snapdragon 820
• Camera: 21-megapixels, laser autofocus, OIS, dual-LED flash, 4K video
• Front-facing camera: 8-megapixel, 1080p video
• Battery: 3000-3500mAh
• Special Features: Fingerprint Scanner (under back-facing power button), Iris scanner (front-facing, scanner above display), Fast Charge battery
The LG G5 has been tipped to be appearing early this year – earlier than the past couple of years of worldwide releases. Reports from sources like ET News in Korea suggest that the LG G5 will be revealed by the company in February, right around or during Mobile World Congress 2016 in Barcelona. Soon, very soon.
The device would then be released worldwide in the weeks immediately following.