LG G5 And G5 Pro Cases Show Off Smartphone Designs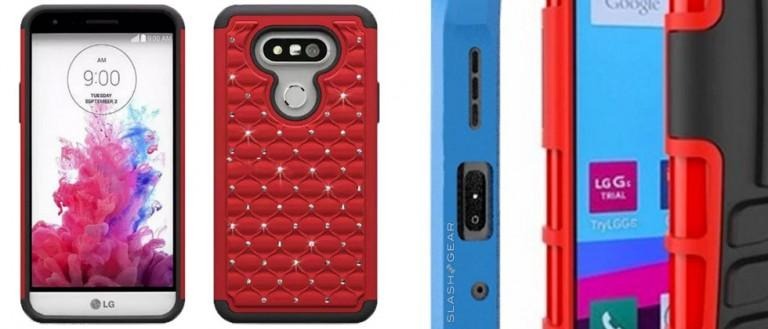 The next LG smartphone (LG G5) has leaked with photos of its front and back and sides through case manufacturers of all sorts. The folks at LG aren't leaving anything up to chance with the LG G5, almost certainly bringing heat to MWC 2016 this February. Today we get to look at what's essentially the entire smartphone, from all sides – save the back, of course, since most of it is covered by case. But all the important bits are here!
From what we understand about LG's schedule of releases and specifications fitting standard year-by-year upgrades, this device should, as usual, be a beast. Using a 5.29-inch display with 2560 x 1440 (2K) resolution – that's 640 dpi, you'll find this smartphone to be on par with the most pixel-dense displays on the market.

The frontside camera is tipped to be a high-powered 8-megapixel shooter with the ability to capture selfies of all sorts. The back of this device – as you might have guessed – has two cameras instead of just one. This mirrors what manufacturers like HTC have done, using the secondary camera to increase the speed of focus and assist with low-light photos.
LG V10 Review Part II: what no other phone has
The main camera on this device has been reported as 15.9-megapixels strong, while the secondary camera is tipped at a (very strange) 8.3-megapixels).
Also tipped is an LG G5 Pro model – likely in the line of the LG V10, a fabulous top-notch smartphone that compliments the release of the LG G4 from 2015.
You can expect the company's next major flagship smartphone to appear in Barcelona on the 21st of February, 2016. That's Mobile World Congress, and we'll be there with bells on.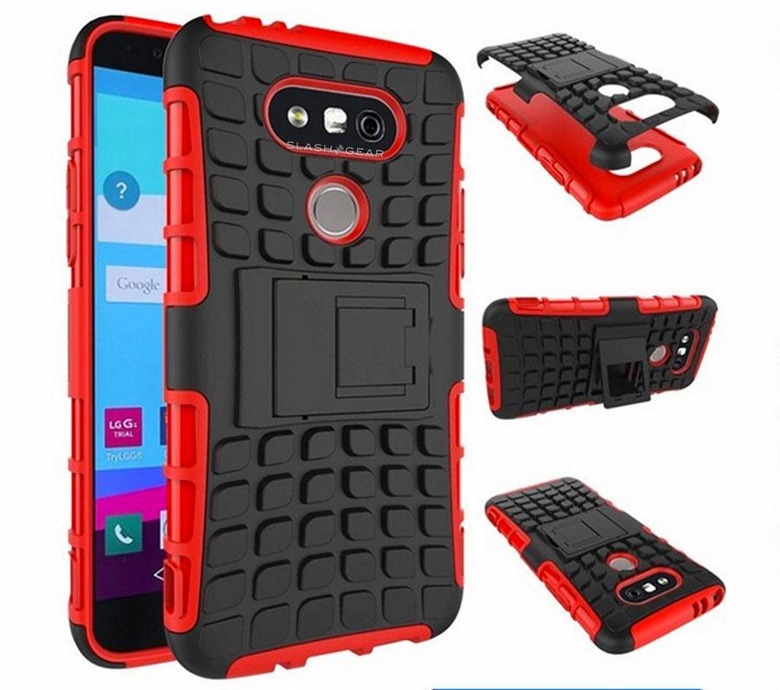 Have a peek at the timeline below for additional LG G5 action as well. This will be the big one-two from LG, just you wait and see.