LG G4 official teaser speaks camera, hints texture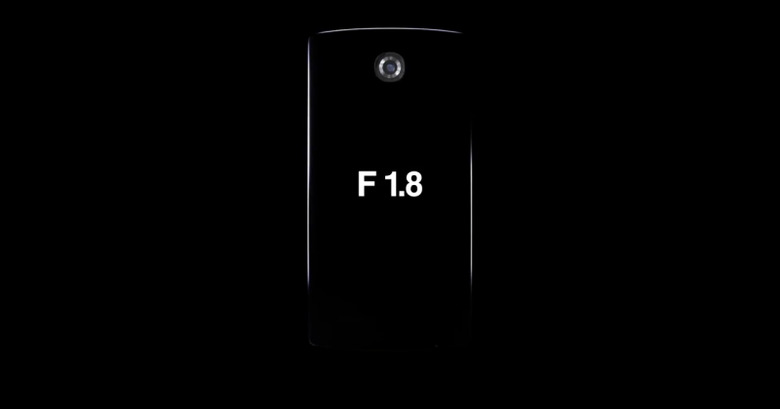 Yes, we have yet another piece of the G4 puzzle from LG. Before it was the 5.5-inch QHD screen announced by LG Display. Then it was UX 4.0 that is promised to bring a "human-centered" experience to the smartphone, by incorporating even more smart features alongside conveniences. Now, LG is teasing the G4 directly, but, naturally it isn't spilling all just yet. What it is revealing is the camera, or at least part of it, hinting that you will be able to "see the great".
There really isn't much to go in this teaser, which isn't out of the ordinary since it is, well, a teaser. There is very little doubt that the main focus of the video is the camera (no pun intended). It becomes almost explicit with the video pointing to an ""F 1.8", which could very well be the aperture size of the lens. This would be good news to mobile photographers if true. As we mentioned in our review, the HTC One M9's 20-megapixel camera fell short of becoming amazing when it was given an f/2.2 aperture. In comparison, the Samsung Galaxy S6's camera has f/1.9. LG's, then, would be a step higher in that ladder.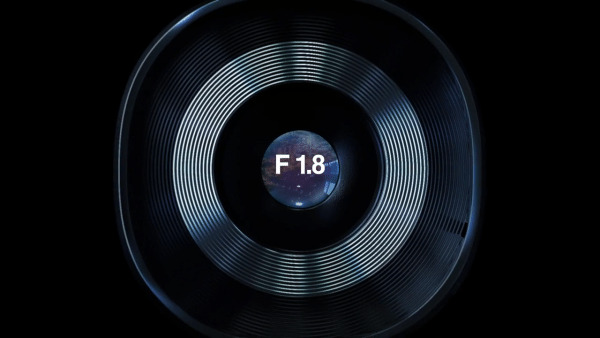 But LG also wants to say that you will "feel the great" but doesn't have much more to show. It does, however, hint at some texture to fill our tactile senses. Perhaps it is going with leather, whether real or faux, which is suggested by the closing sequence of the very short clip. If it does go with leather, it would refute earlier claims of an all metal flagship. Then again, LG did say the G4 would be different. Let's hope it won't be going with fake leather, though.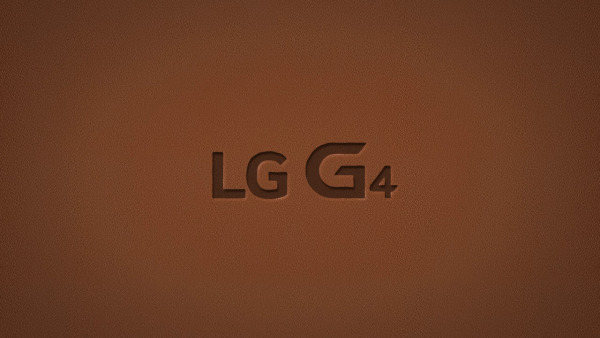 If there were any doubt that LG would unveil the G4 on the 28th, this video spells it out in no uncertain terms. Given its pacing, we expect to see more teasers in the coming days. Of course, the real excitement is in seeing whether LG will be able to top the stunt that Samsung pulled off this year, particularly with the Galaxy S6 edge.