LG G4 "consumer trial" underway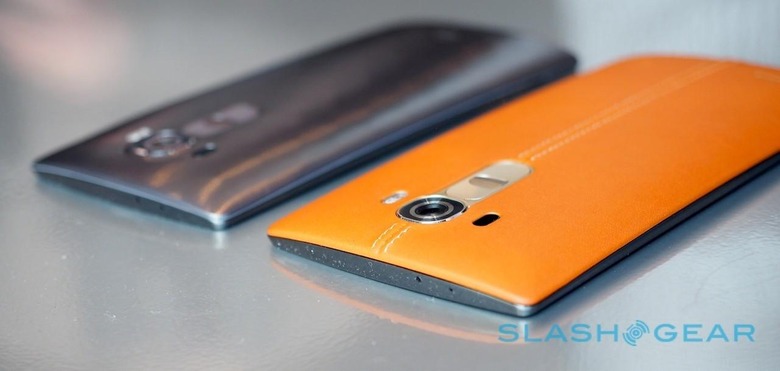 So you'd like to check the LG G4 out before it hits stores, yes? Lucky you, the people at LG responsible for bringing heat to the feet of consumers have decided to do a bit of a trial run. As it was internationally, here it is in the USA as well – the LG G4 Trial Program is coming to the United States, and, just as we saw late last month, this program is aimed at consumers that want to take part in LG's testing process. This is more of a boost for the device than it is a testing program, but who are we to judge?
Back near the start of April, LG first announced their LG G4 trial program. Back then we dispelled the suggestion that LG was simply "giving away 4,000 LG G4s".
This program has users applying and randomly drawn from a hat to work with an LG G4 for a limited time. After that allotted time is over, the LG G4 will have to be returned to LG.
Our LG G4 hands-on should answer any and all questions you might have about the power of this device.
Have a peek above at our LG G4 hands-on video as well. This device takes all the good bits of the LG G3 and brings a premium feel, streamlines Android, and brings a best-in-class bit of camera action to the party.