LG G3 to finally get Moon Violet, Burgundy Red next month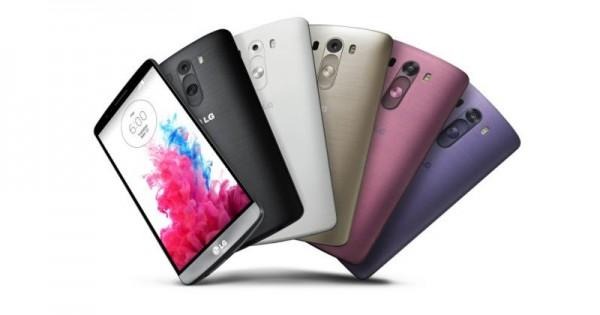 LG's latest flagship is almost perfect except for one thing. Actually two. And those two are Moon Violet and Burgundy Red, two color options that were promised at launch but are nowhere to be found. Fortunately, that will no longer be the case once August starts rolling in and the two new colors start rolling out.
Once these two launch, the LG G3 will be available in the five colors originally flaunted last May: Metallic Black, Silk White, Shine Gold, Moon Violet, and Burgundy Red. The first three have been around since the smartphone launched in markets, but their availability largely depended on the market and the carrier. For example, AT&T, T-Mobile, and Verizon only carried the black and white variants, while other carriers had black and gold, but no white.
These violet and red colors will likewise have the same treatment, though LG isn't saying which is which. The new color options will first be available in select markets but will eventually spread out in the coming weeks. LG is leaving the announcement of colors to local markets, which is a pretty good way of directing the questions away from them.
All of these will start sometime in August, with exact dates dependent on the market. Hopefully, there will be no price difference for these late and unconventional colors. If you've been planning on getting an LG G3 and have a certain penchant for either color, you might want to hold off until more solid details settle down next month. But if you've already purchased one, you do have other options available, like, for example, LG's equally unconventional and quirky QuickCircle case.
VIA: phoneArena