LG G3 South Korean sales top 100,000 in first week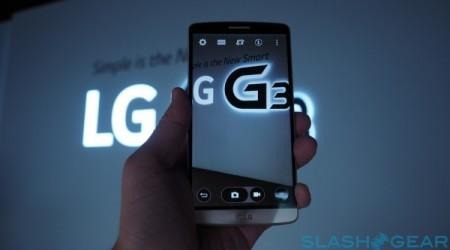 South Koreans are obviously excited for the G3. The newest flagship from LG has reportedly sold around 100,000 units in the first week of existence. That puts it well ahead of sales for the Galaxy S5, outselling the rival flagship about 5:1.
The current sales figures put the G3 at about 25,000-30,000 units daily. the Galaxy S5 moves about 7,000-8,000 daily. When it comes to first week sales for both, the comparison gets a touch more surreal: Samsung sold about two million Galaxy S5 units the first week. The difference was that Samsung launched their device globally, and was immediately available in over 100 markets. The G3 is only in South Korea for the time being.
By comparison to last year's G2, sales are roughly double. It seems the subtle design changes are finding favor with fans, and the slim bezels are always a fan favorite. the redesigned buttons on the back are also much more pleasant versus the G2.
The G3 is expected soon for other markets, and we've seen carriers such as T-Mobile tease us with the latest from LG. We've had our hands on one since launch, and we must say: if you're on the fence about a new phone, wait a few weeks until the G3 comes around to you.
Via: GSM Arena