LG G3 camera hands-on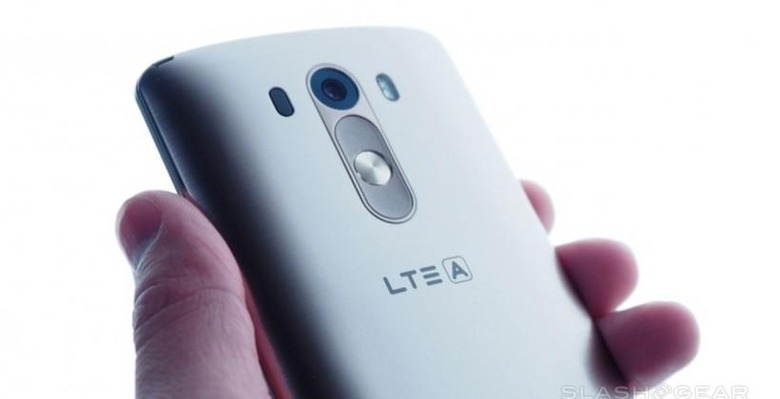 Our first impressions of the LG G3 have been relatively positive. Having a look at this device in an international iteration for the first time means we're getting several features that are slightly different from the USA-based edition, but one thing certainly remains the same: the camera. Here we're having a first glimpse at the camera's ability to take fine shots and video in a relatively dark environment.
First you're going to have a peek at a single photo taken the by the iPhone 5S. This photo was taken in the dark presentation room for the LG G3 in London. It's a swiftly-snapped shot, and not entirely in-focus, but concentrate on the light quality.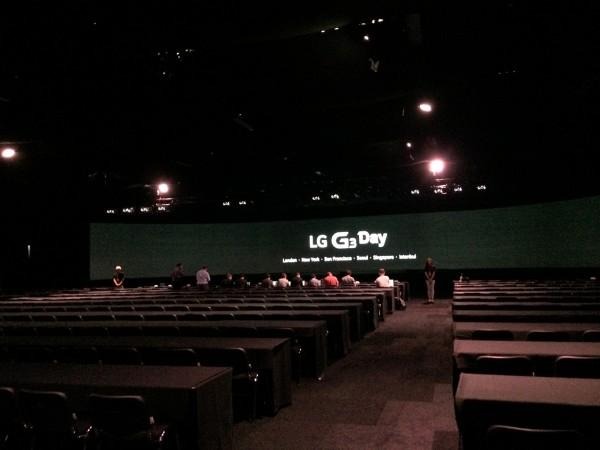 Next you'll have a peek at a selection of shots taken by the LG G3 around the same area. The LG G3 works with a laser emitter. One that's been inspired by robot vacuum cleaners to find their way through a dark room.
This laser allows the LG G3 where objects are in the light or in the dark, not relying on the spectrum of light humans rely on to provide focus. Because of this laser sight, the LG G3 should – by all means – work like a wonder in the dark. LG also claims that autofocus is remarkably quick as 276ms to lock.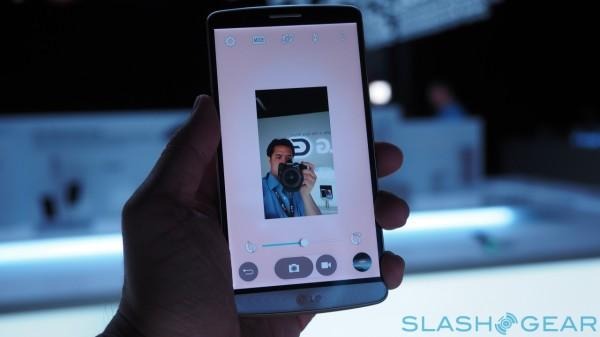 For the front-facing camera you'll find that the 2.1-megapixel shooter is joined by LG's current means of providing a front-facing flash. Instead of using an LED, the LG G3 works with its own display's backlight for a simulation of similar brightness.
Both cameras take relatively nice video, too. Keep in mind that we're only looking at this device in its pre-release condition. This means pre-release software, and a real chance for camera improvement as well.
We'll be putting the LG G3 through the paces in a full review soon. Until then, have a peek at the photos and video here and let us know what you'd like to know about this device!