LG G3 Android 6.0 updates rolling out now in Poland [UPDATE]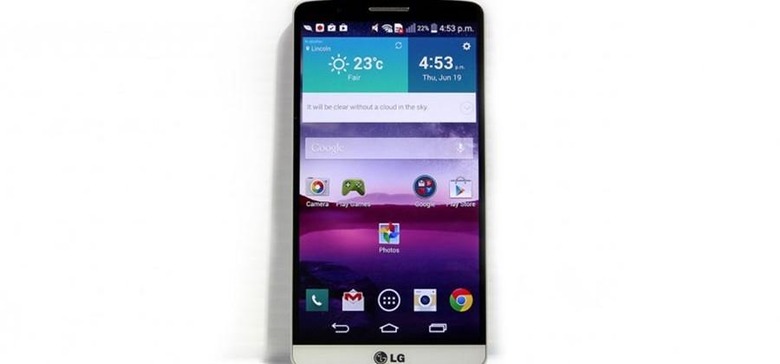 Owners of the LG G3 smartphone that have been waiting for the next OS update should be excited to hear this. An update for the G3 is now rolling out that will update the device to Android 6.0. Reports that this update would roll out surfaced last month and the rollout was tipped to start mid-December.
That rollout didn't start until late December, but at least it was only a few weeks late and not months. The update has reportedly started rolling out in Poland already. Availability in Poland was confirmed by LG Poland executive Jaroslaw Bukowski via a tweet, which was later deleted.
LG is known to use Poland as a test location for software updates. That means Poland is often the first location to get updates and if things go smoothly, the updates are then rolled out elsewhere. If you are unfamiliar with the LG G3 smartphone, you can learn more about the device by checking out our review of the G3 from 2014 when the device launched outside the US.
The phone has a 5.5-inch 1440 x 2560 display with 534 ppi. The processor is a Snapdragon 801 running at 2.5 GHz. When the smartphone shipped originally it used Android 4.4.2 KitKat.
Update: The Android 6.0 Marshmallow is NOT rolling out now in Poland, the news turned out to be incorrect. Though, LG has planned to update the LG G3 to Marshmallow when it is ready.
SOURCE: GSM Arena