LG G2 mini heads to selected markets starting April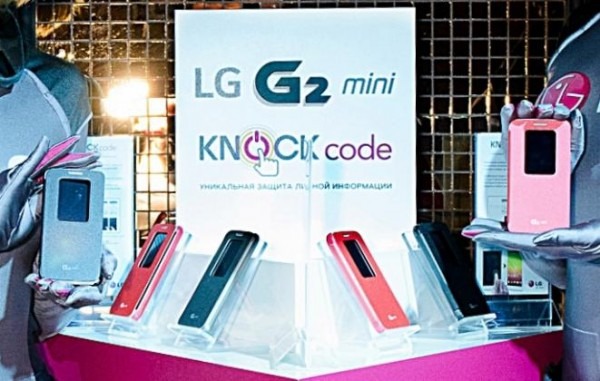 LG has just announced the upcoming commercial availability of its premium mid-tier offering. The LG G2 mini, bearing the hallmarks of LG's premium line while trying to keep component costs down, will be heading to key markets in Europe, Asia, and Africa starting next month.Unveiled last month, the G2 mini combines features found in LG's high-end smartphones with hardware specs intended for more affordable devices. Externally, the miniature flagship resembles both its G2 namesake and the rest of G2's premium devices, particularly the rear button controls that are slowly becoming LG's signature.
Inside, the G2 mini sports slightly different hardware configurations for different needs. Those who are content with 3G networks can get the NVIDIA Tegra 4i-powered variant, running at 1.7 GHz. On the other hand, users who need 4G LTE support will be using one running on a 1.2 GHz quad-core Qualcomm Snapdragon 400. All variants include a 4.7-inch qHD 960x540 IPS display, 1 GB of RAM, and 8GB of internal storage.
The premium feel of this small smartphone comes from the software features that LG has brought along. Here you will find, among others, the Knock Code UX feature that LG has been promoting non-stop. The smartphone will also be running the latest Android 4.4.2. The LG G2 itself has only recently started getting the Android KitKat treatment, and LG has also announced a future firmware update that will bring Knock Code to the 2013 flagship as well. You can read up on our initial impressions of the LG G2 mini in our hands-on of the device last MWC 2014.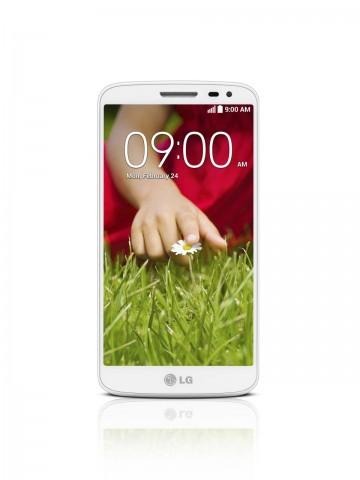 It seems that LG will be prioritizing mid-tier markets for the G2 mini's launch. Sales will start in April in CIS (Commonwealth of Independent States, Europe, Asia, Latin America, Middle East, and Africa. Buyers will be able to choose from four color options of Titan Black, Lunar White, Red, and Gold, though availability will vary per region. Along with the difference in supported networks, there will also be variants with dual and single SIM support as well.
SOURCE: LG