LG G2 Gold edition: for the tyrant king in you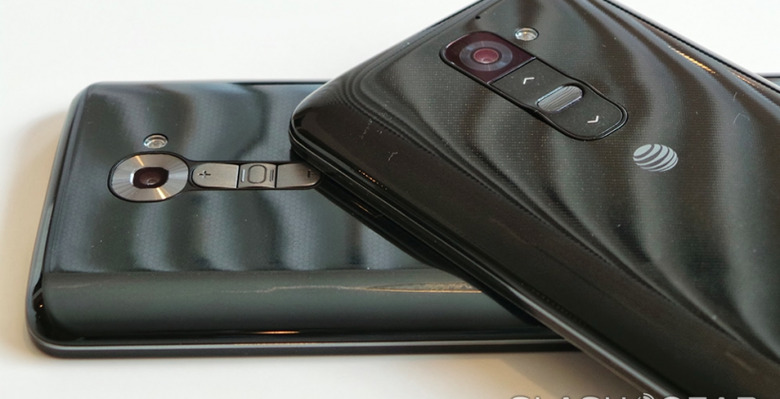 When the gold iPhone 5s was revealed in leaks, it was called fake. When the actual, real deal, official iPhone 5s was released in gold, it was the start of a wave of releases that'd forever be called copycats. While devices like the Sony Xperia RAY have been appearing in gold for many moons now, there seems to be no end in sight for the odd, internationally tapped color set. Here we're seeing the LG G2 in a particularly interesting shade of the precious metal.
This version of the LG G2 is not made from real gold, like the HTC One. Instead it's a tone of gold coloring that comes infused with the back casing of the device. The LG G2 works the same as it would otherwise, coming here with the color gold to make certain you're ready to go out in public in Japan. You wouldn't want to be caught without a gold Android device, much less a gold iPhone, would you?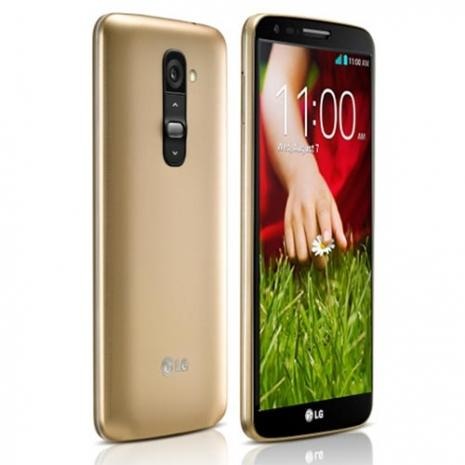 This device will cost essentially the same as the original LG G2, and for now is headed for Taiwan. You can expect this first pre-release run to be the start of a greater worldwide release in the near future. While we may not see this tone here in the United States, the greater portion of mainland China and throughout the coast and Japan will find this device ready for pickup soon.
We've also seen a couple of gold devices from Samsung, golds in non-smart phones from other manufacturers, and tips of gold for other hero devices in the near future. As this device is pushed here in the winter of early 2014, we can expect the trend to continue throughout the year.
VIA: Engadget