LG G Pad II 10.1 revealed, no word on 8.0 sibling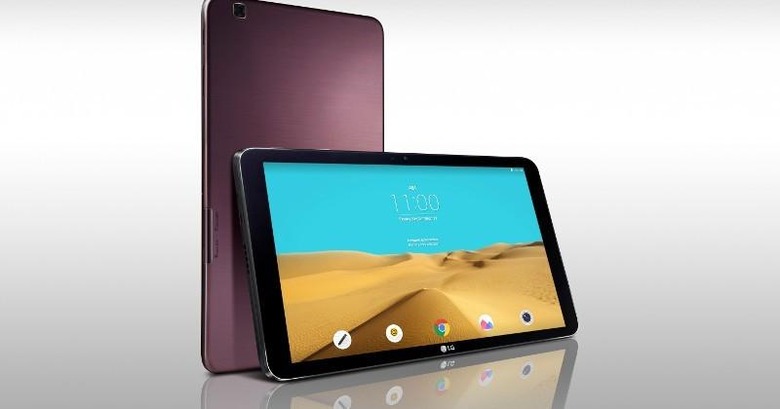 LG does have a tablet in store for IFA 2015 next week, but it's not the G Pad II 8.0 that suddenly popped up in South Korea. It is, however, also a G Pad II, LG's next generation tablet family. The LG G Pad II 10.1 is, as the name suggests, larger and, to some degree, also better, though it might be a tad disappointing for those looking for a more premium tablet champion from the Korean manufacturer, perhaps an indicator of the growing unrest in the tablet market.
To be clear, the G Pad II 10.1 isn't exactly an underdog. It might not have a 2K display, but the 1920x1200 WUXGA beats Full HD by a few more pixels. There's 2 GB of RAM and 16 GB of internal storage with an option for a microSD card expansion. The cameras are what you might expect, which is to say, not remarkable at all, at 5 and 2 megapixels, back and front, respectively. The battery, however, is a gigantic 7,400 mAh, which LG claims to be the largest in it class, and perhaps it is right.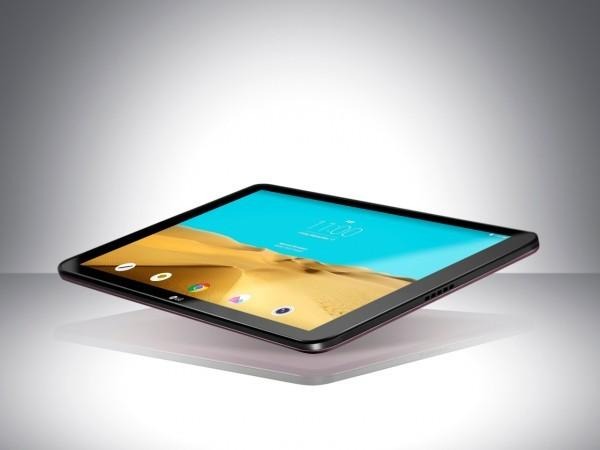 The strangest spec, however, is probably the process, named to be a Qualcomm Snapdragon 800. Yes, a 2.26 GHz quad-core processor hailing from early 2013. Not even the slight more up to date 801. Cost cutting perhaps, but still a strange decision. The combination, however, means that it won't tax the large battery too much, which adds to its longevity. Not that you will be able to do heavy operations on that processor anyway.
The G Pad II 10.1 does have other things going for it, particularly as an e-book reader. The tablet's Reader Mode reduces the amount of blue light emitted by the backlight. Blue light is commonly blamed for causing eye fatigue. As an LG tablet, it also sports features like Dual Window and QuickMemo+. No mention of QPair but we'll presume it's there too. Also no sign of the stylus that was seemingly a defining factor for its smaller 8.0-inch sibling.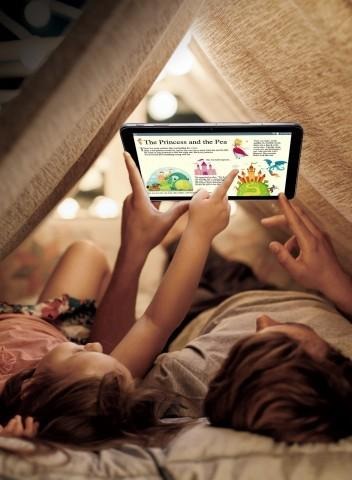 The LG G Pad II 10.1 will be on show at IFA 2015. After its official unveiling there, it will launch in North America, Europe, and Asia, in both LTE and Wi-Fi only models. Price will depend on local market.