LG G Pad 8.3 Teased In "Just Right" Street Video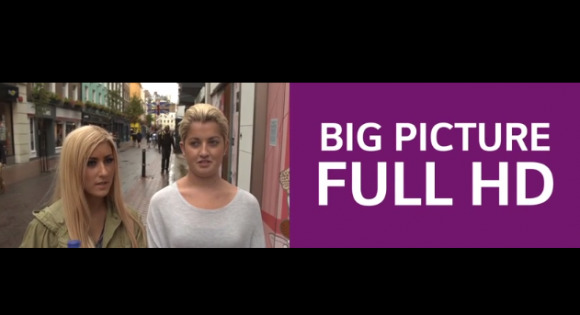 If you had any doubt that LG was bringing on a small-sized tablet in the coming weeks, today's LG G Pad 8.3 teaser video should douse that right quick. What we're seeing here is LG asking questions of prospective tablet users on the street, seeing first what makes their current tablet (10.1-inches, more than likely), good or bad. It would appear that – for the most part – owners of these currently standard-sized tablets don't really use their devices on the regular at all – how about that?
With a size that's "a bit awkward", these larger devices – and we can assume these users are speaking about the iPad as well, as it's easily the most common tablet out there in the wild today – "I don't take it out, it's just hanging out around the house for the family to use" resounds amongst these users. While that may be a fine thing for the creators of these larger tablets, LG is aiming for something a bit smaller.
The company then rolls through the expected set of specifications this 8.9-inch tablet will be set to have: essentially no weight, "pocket size" – small enough to fit into your pocket but big enough to enjoy watching a movie. This device will have mobile connectivity, the ability to connect to "all my other stuff" (assuming this means Android-powered stuff and/or LG-powered stuff), including Smart TV connectivity – like we've seen with the LG Optimus G Pro.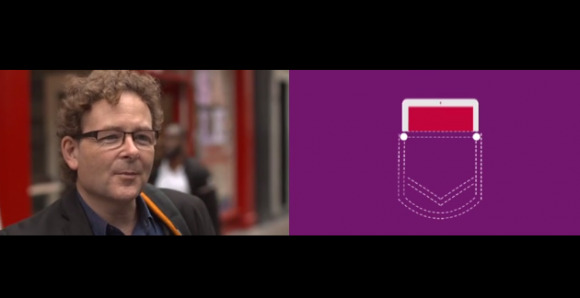 This device will have a Full HD (1080p that is) display, will be released this fall, and will more than likely be revealed at IFA 2013. That's at the start of September (around a week from now) and we'll likely see it in the United States by the holiday season of this year.