LG G Flex due for triple carrier US launch this quarter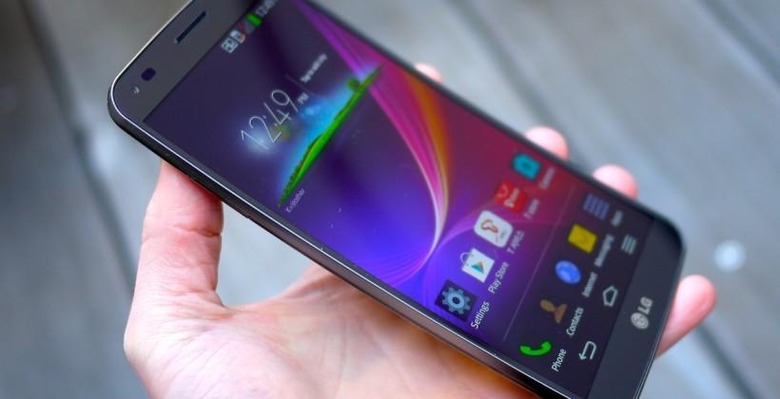 LG has confirmed the US launch plans for the LG G Flex, with the curved smartphone set to launch later this quarter. The phone will be offered on AT&T, T-Mobile USA, and Sprint, the first curved handset to hit US shelves (unless Samsung can sneak in first with its Galaxy Round, of course).
The LG G Flex uses a 6-inch curved OLED panel, which LG Display specially created for the handset. The argument is that by flexing the screen, it allows for easier single-handed use.
Meanwhile, LG also needed to create a curved battery and curved circuit boards for the handset. Even though it's twisted by default, you can still apply pressure and "flatten" it out without lasting issues.
There's more on the G Flex in our full review.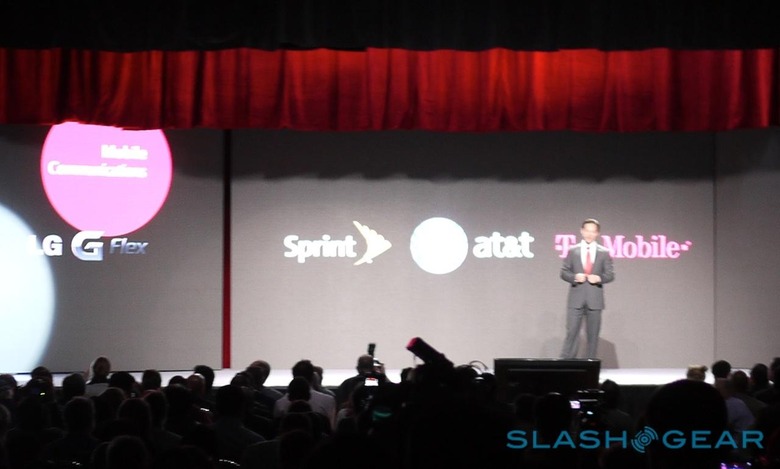 Pricing for any of the three carriers is yet to be announced, though we're expecting the G Flex to be a premium product across all of them. That could mean $299.99 on contract or more, given the pricing in the regions where LG has already launched the smartphone.