LG G Flex AT&T release hits Friday with full curve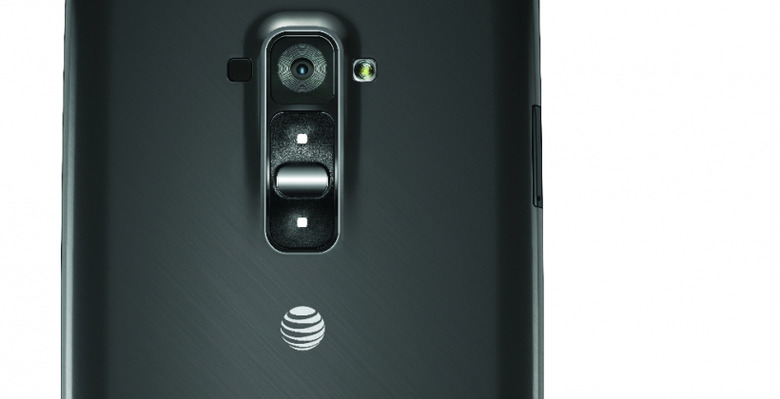 The massive smartphone with a bend to it coming to the United States courtesy of LG called the LG G Flex is about to arrive on AT&T this week. The folks at AT&T responsible for releasing information about this device suggest that there's a few oddities on this device that aren't there for the international version, namely AT&T apps, but also a set of powerful components that make this release just as powerful as any other iteration released nationally or internationally.
Inside this curved machine you've got a 2.26 GHz quad-core Qualcomm Snapdragon 800 processor. This SoC runs under a 6-inch display with 1280 x 720 pixel resolution with OLED (Real RGB) technology under the hood. You'll also be working with a 13-megapixel camera set behind this device's body.
Up front is a 2.1-megapixel camera for selfies as well. Inside you've go a curved battery running at 3,500mAh – this is non-removable, mind you, set in the device. You'll have Android 4.2.2 Jelly Bean right out of the box as well as the ability to work with LG's own "Dual Window" software. This software feature allows the display to split into two separate apps through Android at once.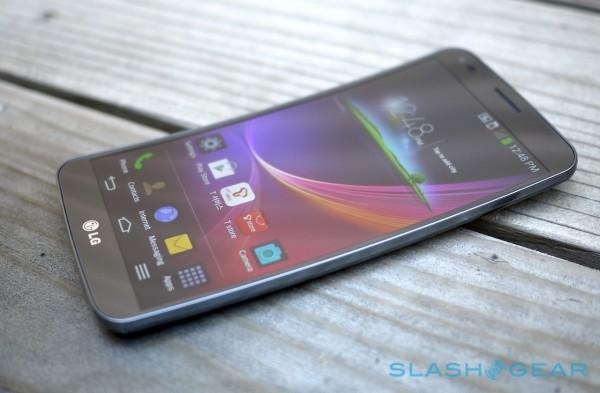 The LG G Flex from AT&T works with a size of 160.5 x 81.6 x 7.9-8.7mm and weighs in at 177g. According to AT&T's own Eco-Rating system, this device also rings in with a 5 out of 5-star rating. Aside from a bit of AT&T branding, this device looks essentially the same as the LG G Flex we've already looked at up close and personal quite recently (LG G Flex full review, that is.)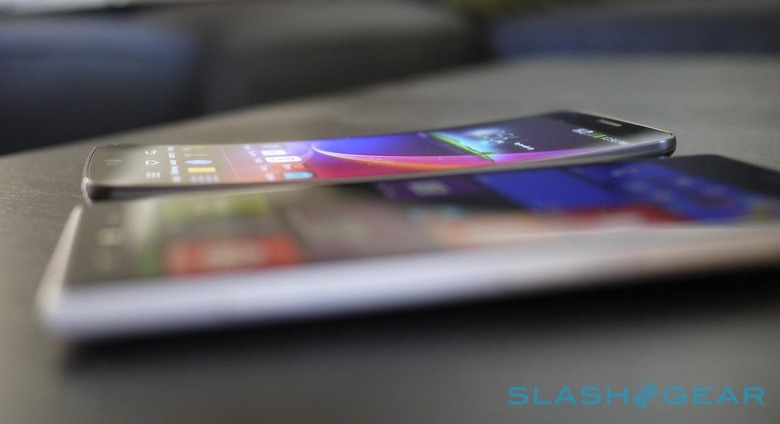 This device will be released for a cool $299.99 USD attached to a 2-year contract. Users will also have the ability to pay $26.74 per month with "AT&T Next 18" (for 18 months) or $34.75 USD per month with "AT&T Next 12". That ends up being $481.32 with Next 18 or $417 with Next 12 – up to you!