LG flagship phone Judy tipped for Summer (instead of LG G7)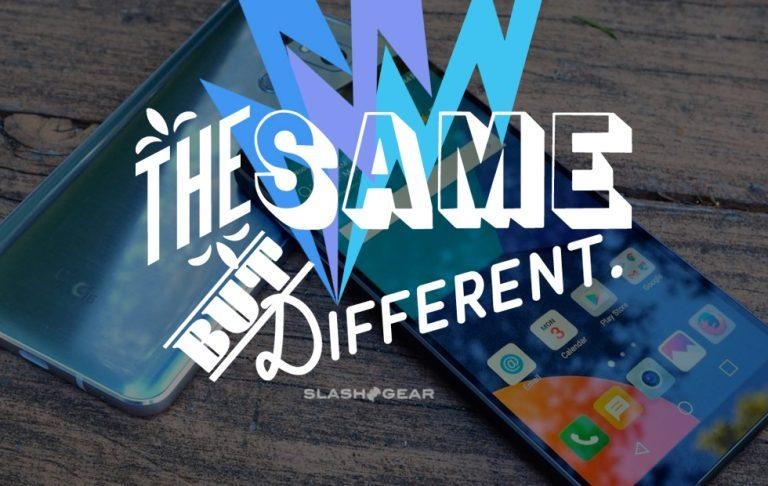 On the 16th of February, a rumor of LG's next big flagship smartphone revealed the company's timing. This may well be the LG G7 – albeit not branded as such. This device is rumored to roll with a so-called MLCD+ display panel at 6.1-inches with an 18:9 aspect ratio. This device will be the next-in-line after the LG G6, but don't expect it to look especially familiar.
A rumor from VentureBeat says this codename Judy smartphone will have an industrial design that's brand new. This means no plug-and-play accessories, as was the trend with the LG G5, and a slightly longer display than the LG G6. Other specs on this device made it appear to be a good contender for topmost spec-heavy phone of the year.
SEE THIS: LG G6 Review: The display is key
In the rumored description of the phone, the device had IP68 water and dust ingress protection, and impact resistance. This device was also tipped to have "boombox" speakers of the stereo persuasion. While there's no word of expandable storage, this phone is tipped to roll with at least 64GB internal storage.
LG's next flagship was tipped to have wireless charging and a battery at least as large as its predecessor. Inside will likely be a Qualcomm Snapdragon 845 with 4GB of RAM. A set (2X) of cameras at the rear of this phone were suggested to have 16-megapixel sensors and f/1.6 lenses. Thats quite similar to what we saw with the LG V30 – but not exactly the same.
With HDR10 imaging we'll see this device try to take on the Razer Phone – but even with Razer's modest sales, LG might be in for a battle. The LG codename Judy will likely be available somewhere around June – count on a later release than last year, anyway. Have a peek at our review of the LG G6 to see where LG is coming from – and suss out the clues for where they're going!