LG Escape leaked with details for AT&T LTE [UPDATE: Official!]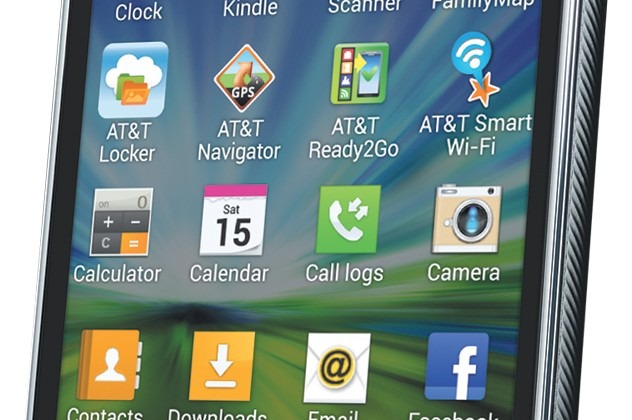 A remix of previously unconscionable smartphone elements has been revealed – officially, this time – as the LG Escape, a dual-core 4G LTE smartphone with a 5-megapixel camera and a massive battery under the hood. This device out-does the Verizon DROID RAZR M's battery size with its own 2150mAH pack under the back and also works with NFC right out of the box.
This device has a 5 megapixel camera on the back with a "cheese shutter" – timed capture for your family portraits. This device works with Android 4.0 Ice Cream Sandwich and AT&T's 4G LTE network for high-speed data. You've got QuickMemo for personalized memos – this will also almost certainly be cross-compatible in some way or another with LG's current and future line of note-taking smart devices like the aforementioned phablet. You've got a 1.2GHz dual-core processor, Bluetooth 4.0, Gorilla Glass over the front of the device, and Android Beam with NFC. This device will be appearing on September 16th for $50 with a 2-year contract attached.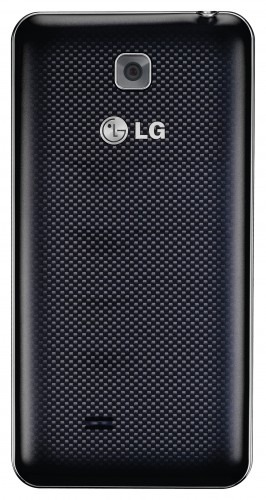 This device had been leaked by EVLeaks earlier today as as several other recent smartphones have been, here showing a device that's extremely thin and ready for AT&T speedy data action. Any information below this paragraph was written before the official press release was out, and should therefor be taken for what it is. Above this paragraph is nothing but facts.
This device has a 4.3-inch qHD display, works with Android 4.0 Ice Cream Sandwich, and will likely be appearing on the official wire sooner than later. Judging by the leaks from this source over the past few weeks, it'd be a pretty good bet to say that this device will be officially announced within a week from today. It's almost certainly got a front-facing camera to compliment its 5 megapixel shooter on the back, and it may have new connections to the rest of the LG family including the LG Intuition for Verizon.
The LG Escape has not been confirmed in any way other than the leaked information already presented. That said, it does appear that this device may have a removable battery, but because of the massive size, it would be hard to fathom. LG generally does release devices with a removable back panel, but with a device as thin as this with a battery as large as that, it may just be for a microUSB and/or SIM card port. Have a peek at our LG tag portal to see more information on this device as it appears soon!
[via EVLeaks]