LG Eclipse tipped for AT&T release this October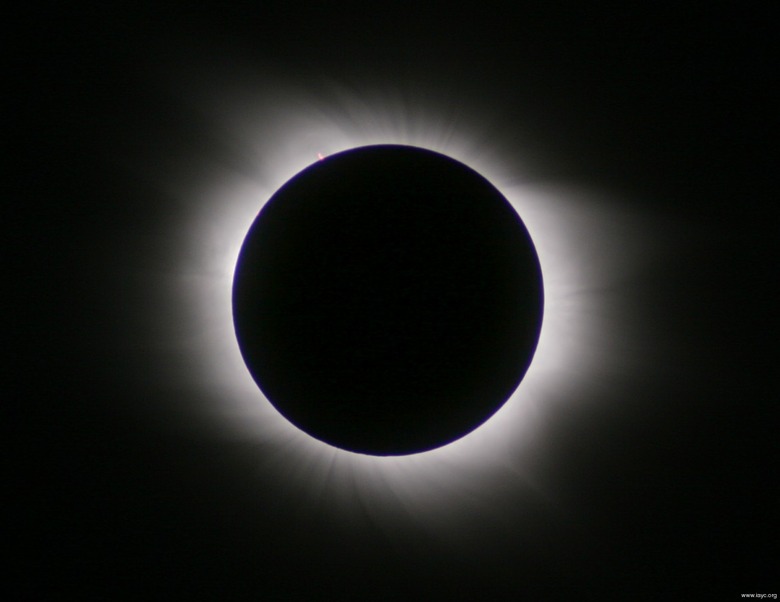 It appears that LG's answer to the Samsung Galaxy S III might be closer than ever as it pops up this week as the LG Eclipse in some Bluetooth 4.0 Certification documentation. Inside this User Agent Profile set of codes you'll find that this device has a 768 x 1280 pixel display, is indeed made by LG Electronics, and will be carrying the name E970 in its guts. This device has been tipped to be carrying a 4.67-inch display panel, that making this a 320ppi smartphone. Not only that, this device will be popping up with a quad-core Krait processor under the hood as well.
The LG Eclipse has been mentioned as carrying a quad-core Krait APQ8064 processor with Adreno 320 GPU and has had a release date mentioned as well – Halloween. Inside the Bluetooth certification you'll find the phrase "will be available on North America market around 2012.10.31." This places the device well inside the release of the Galaxy S III – coming out in just weeks rather than months.
This device will likely be running a modified version of Android 4.0 Ice Cream Sandwich with LG's own user interface, and will be thin, tall, and ready for 4G LTE action. Bechmarks leaked from this device appear to be putting it right up in the winner's circle with 11,663 on AnTuTu, and will certainly be a lovely device to behold even if it doesn't appear until All Hallow's Eve. Stay tuned for more LG action!
[via Engadget]