LG Display OLED order tipped for Apple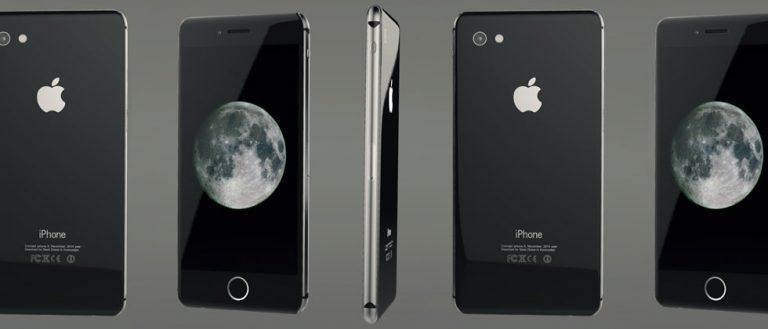 The iPhone 8 (the 2018 version of the potential device) may have an OLED display provided by LG Display. A tip comes from Business Korea speaking with whom they suggest is "a senior official at LG Display." That official apparently said that LG Display "received a request to take part in a bid for receiving an order for small and medium-sized OLEDs from Apple. At the end of June, we will make a decision based on OLED production technology, capacity and the accompanying investment volume in an extraordinary board meeting."
Whether or not that official actually said "extraordinary board meeting" to Business Korea isn't as important as the bigger picture. Details like Apple apparently checking LG Display's "production capacity, investment, and the decision timing" are more significant. That, and Business Korea name-checking Samsung Display, suggesting that Apple's contract with Samsung Display could be ending – significant for Samsung Display's major role in the small and medium-sized OLED market worldwide.
iPhone 8 images show what next phone might look like
All the way back in 2010, there was a different device stealing the headlines with Apple and LG Display in the same story. It was then that LG Display might not have been able to meet the demands of Apple with the then-relatively-new iPad. Sales went rather well, and LG Display seemed to lag behind. Fast forward to 2017 and LG Display will – regardless of Apple's need for OLED – need to move forward with OLED manufacturing hardware. The industry is moving in that direction, regardless of Apple's next move with the iPhone.
The same BK source as above suggested that Apple would potentially use LG Display to make a Mac Pro device with a curved display. This wouldn't be out of place from a company like HP or Lenovo, but for Apple it seems a bit odd. Going from flat to curved without a reason other than aesthetic pleasure isn't generally Apple's style – they'd need a real good piece of functionality to make that sort of push.
On the other hand, it's not unlikely that Apple would work with LG Display for a big project in the near future. As recent as October of 2016, they were showing the external display capabilities of the MacBook Pro with a pair of LG displays. Demonstrations after a big event held by Apple don't happen by accident.