LG Bello II drops old design, gains 5MP selfie cam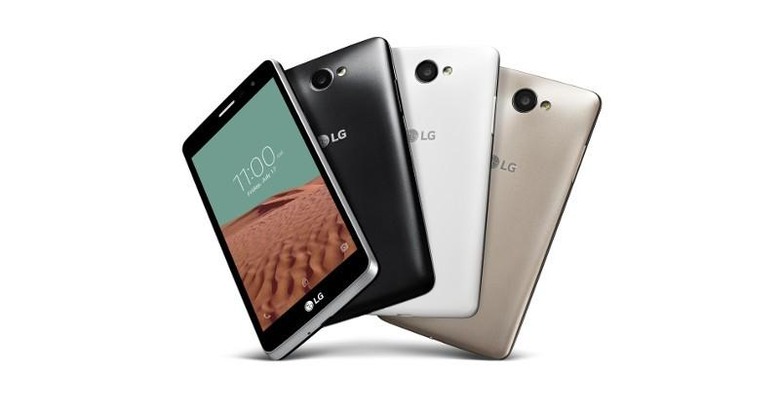 If you're a bit tired of seeing the same LG stylistic touches by now, meaning rear button controls, then you might like the different take that the LG Bello II has. That is, if you're in the market for a 3G-only budget smartphone. LG has just announced the existence of its second "Bello" mobile, once again earmarked for certain emerging markets. The LG Bello II, however, is noticeably different from its predecessor, but don't let it fool you. Like what they say about beauty, it's mostly skin deep.
Perhaps the most interesting change, not to mention the most obvious, is the design. LG has stepped outside the box to give this mid-range smartphone its own visual character. Gone are the backside buttons and distinctly curved rears. The rear cover sports a holistic design broken only by the camera. The edges of the smartphone are also peculiar, noted to be metallic. It also seemingly protrudes a bit. It's definitely not your usual LG phone.
Sadly, deep inside almost everything is the same. A 1.3 GHz quad-core CPU still powers it, and a 5.0-inch 854x480 FWVGA still decks its front. RAM is still at 1 GB and storage at 8 GB. Heck, even the 2,540 mAh batter is still the same. Fortunately, it does come with Android 5.1.1 Lollipop right off the bat.
What LG wants to focus on, however, is the front camera. While the rear shooter is still the same 8 megapixels, the front has been upgraded to 5 megapixels. That seems to be the new baseline for "selfie-friendly" front cameras nowadays. And to go along with that, the Bello II comes with LG's suite of camera features, like Gesture Shot and Selfie Flash.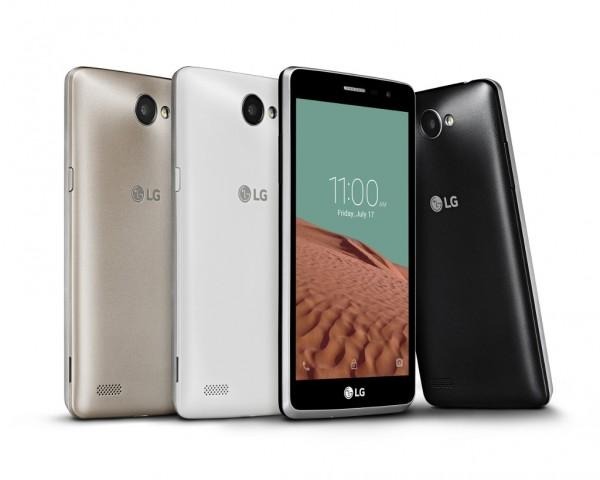 No word on how much this mid-tier smartphone will cost, though it probably won't break your wallet considering the features and its distinct lack of 4G connectivity. The LG Bello II will first make its way to Latin America and India this July, before hopping to Europe and CIS by the rest of this third quarter.
SOURCE: LG