LG August 7 event invitation confirms G2 unveiling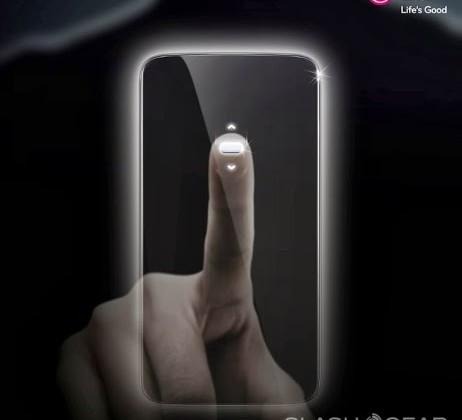 LG sent out invitations for its August 7 event earlier this month, hinting that it would be unveiling the LG G2 with a couple of careful letters and numbers in the image. Now it has fired of another invitation, this time leaving no doubt that it will be showing off the handset next month, as well as providing the first official look at the smartphone.
The invitation states that participants will get to "experience" the LG G2, removing the doubt no one had at this point that the handset will be making its appearance on August 7. This comes shortly after the company confirmed the name of the device in a separate announcement, dropping the "Optimus" tag as many leaks have suggested.
The LG G2 will be kicking off a line of premium handsets that all fall under the "G" brand, according to that announcement, with a separate line of handsets falling under the "Vu:" brand. While the event invitation doesn't give a particularly detailed look at the device, it does confirm the existence of the buttons on the back of the handset, which will serve as power and volume rockers.
The unconventional button layout, which we first heard about back in April, is said to be the result of how thin the handset is, with there being no room on the edges for typical button placement. Some suggest the buttons will serve more than simple power and volume control, but that is yet to be seen.
According to other leaks, the LG G2 will feature a 5.2-inch display, and will run a Qualcomm Snapdragon 800 2.2GHz processor along with 2GB of RAM. There's said to be a 13-megapixel rear camera, with the software being Android 4.2.2 Jelly Bean. You can find out more about what we've already heard in the timeline below, and of course we'll be here with all the details on August 7.