Lexus teases new F track car: Is this the GS F?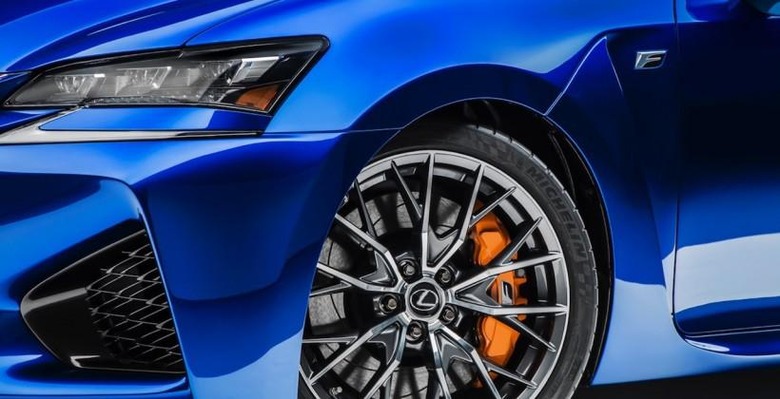 Lexus may not be the first luxury car company you associate with track performance, but Toyota's high-end sibling is aiming to change that with a second "F" branded car to be shown off in Detroit next month. The unnamed "high performance" car will join the RC F coupe in Lexus' line-up, and is being described as "track-ready", something fans of the ill-fated IS F will likely be very excited to hear. As for what the car itself might be, while Lexus is tight-lipped, there's already chatter of a perhaps surprising donor vehicle forming the basis of the new F car, and one itself overdue an update.
At its core, so the whispers go, the new model will be based on the Lexus GS. Now, Lexus' mid-range sedan hasn't been especially known for its sporting prowess – though we're certainly fans of the GS 450h F SPORT, the hot hybrid that Toyota finally relented over and agreed to bring to the US – and the current car looks nothing like the angular teaser shots Lexus is sharing this week, but that doesn't mean it's a bad guess.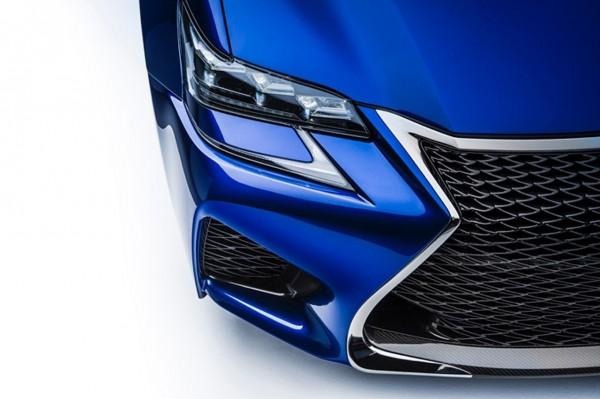 In fact, the current GS dates back to 2012, and lacks some of the stylistic flourishes Lexus has been pushing in more recent years.
That includes the "hockey-stick" style daylight running lamp swooshes underneath the headlamps, and the multi-segment projector beams in the lamps themselves.
A refreshed GS could also be on the cards, then, with this potential GS F the halo car to relaunch it. There's no denying the mid-sized luxury space has become more competitive, and so shifting its new F car a segment higher – while retaining the spirit of the 2014 IS F – could be an interesting way to take on the BMW M5, Mercedes-Benz E63 AMG, and Audi S6 in the process.
We'll know more at the North American International Auto Show in Detroit next month, when the new Lexus will make its debut on January 13th. SlashGear will be there to bring back all the news!