Lexus schemes second luxe flagship and no-haggle sales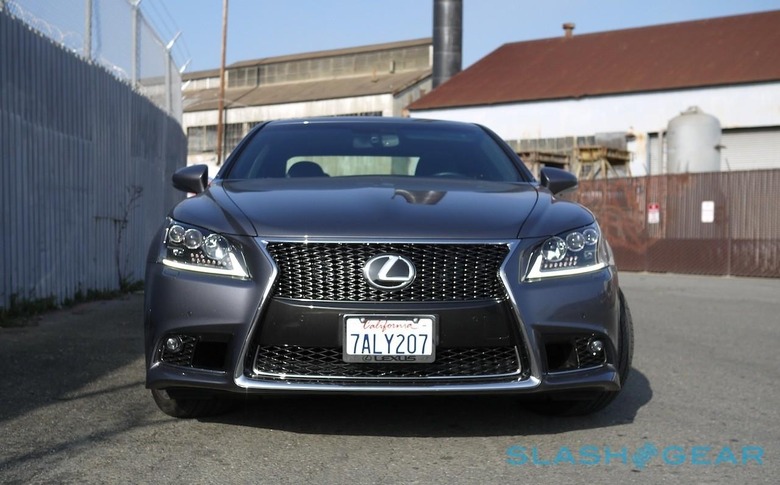 Lexus will unveil a second flagship luxury car in January, the company has teased, while it explores with no-haggle pricing in its showrooms. The new high-end model will sit alongside – rather than replace – the Lexus LS sedan, and seems unlikely to be a four-door going by comments from one company exec. Meanwhile, a more stress-free experience in select Lexus dealerships is promised, as the company explores ways to boost sales.
"We need a flagship. It doesn't have to be a sedan," Jeff Bracken, Group Vice President and General Manager at Lexus, told Reuters.
Though he declined to confirm the body style Lexus had in mind – "we'll define what it is in January," Bracken said – an SUV or crossover might well fit the bill. Lexus unveiled its new 2016 RX back in April, opting for a more aggressive design and luxurious features for its best-selling SUV.
That could mean it's the Lexus LX that's next in line for a serious luxe upgrade. The company's most expensive SUV, the current generation dates back to 2007 – though was face-lifted with new styling in 2012 – and is overdue a revamp.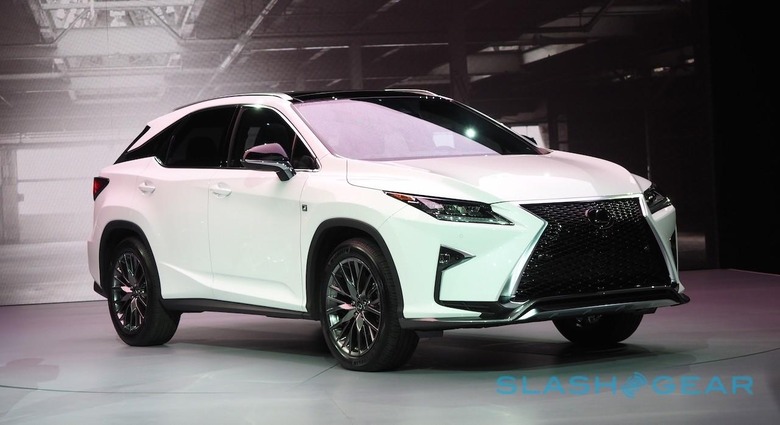 It could also be the recipient of a fuel-cell powertrain built on the technology corporate parent Toyota has used in the Mirai. Rumors late last year suggested Lexus was dipping into that powertrain parts box with the intention of using it in a high-end hybrid.
Meanwhile, Lexus is beginning a "negotiation-free process" Bracken confirmed during a speech at the 2015 Center for Automotive Research this week. The pilot, which will begin with around twelve volunteer Lexus dealers, is intended to capture the attention of customers who might want or need a vehicle but be turned-off by the traditional perception of sneaky car salesmen.
"While negotiation-free pricing is not revolutionary," Bracken said, "we strongly believe the concept will further elevate transaction transparency and customer care."
Lexus's stablemate, Scion, already operates a negotiation-free system called Scion Pure Price. There, the guarantee is that the price on the manufacturer's website will be the same as that in the dealership and on the dealer's website, across vehicle, accessories, finance rates, and insurance.
"With Scion Pure Price," the Toyota division says, "you know the price you will pay and you don't have to spend your time negotiating."
Bracken also detailed some of the ways Lexus plans to target customers outside of its traditional driver-base, like "women, millennials and minorities." As part of its "The Lexus Difference" pilot, launched last year, it's explored events like "Child Safety Day", and a "Ladies Night Out" themed deep-dive into the technology in the company's cars.
Lexus certainly needs to do something. While July 2015 sales were up on the previous month, its car sales were down more than 5-percent versus a year ago, with the entry-level CT down almost a third.