Is Lexus next on the fuel-cell bandwagon?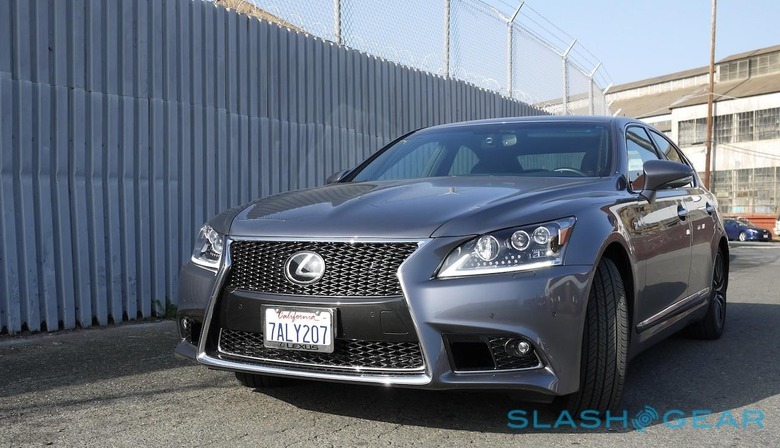 Lexus is reportedly eyeing Toyota's fuel-cell powertrain, planning a new flagship version of its LS luxury sedan that would run on hydrogen not gasoline. Currently, the Lexus four-door range is topped by the LS 600h L, a long-wheelbase hybrid pairing a 6.0-liter gas engine and an electric drive system, which conveniently makes for a quieter limo and a good example of how parent company's hybrid strategy makes sense for more than just the Prius. However, according to new leaks, it's the propulsion system inside the Toyota Mirai which has now caught Lexus' eye.
The Mirai, officially named and detailed in November and due to go on sale in the US in 2015, is Toyota's first production fuel-cell car. Capable of running for around 300 miles on a tank of hydrogen that takes approximately five minutes to fill, all it emits at the tailpipe is pure water.
As we found when we drove the Mirai, the on-road experience is much as you'd expect from a Prius hybrid.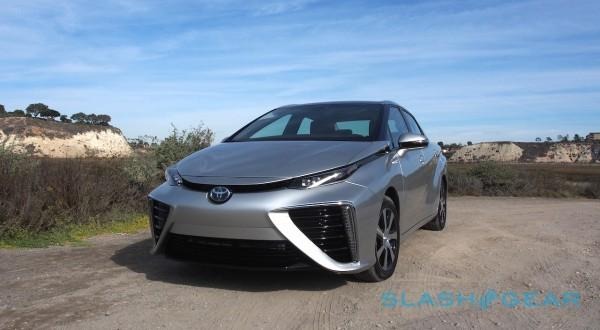 According to Motoring Australia, it'll also be a donor – or, at least, the Toyota Fuel Cell System (TFCS) will be – for a car unofficially dubbed the LS FCEV.
Set to be the new LS flagship, the sedan and TFCS powertrain will require a little massaging to play nicely, but are expected to end up with the electric drive under the hood, the fuel-cell stack under the front seats, and two of Toyota's bulletproof tanks – one under the rear seats and one forward of the trunk – for the hydrogen.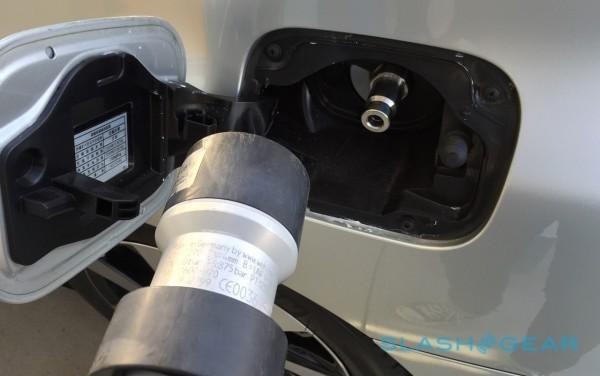 Despite all the extra tech, the report claims Lexus will actually be able to trim around 200kg from the existing LS in the process. It'll require at the very least some fascia redesigning, to fit in the oversized grilles needed to keep the fuel-cell system sufficiently ventilated.
Performance is expected to be ample, from a 150 kW fuel-stack and a 220 kW electric motor. The Mirai is good for 113 kW, or around 152 HP.
Range for the LS FCEV is said to be around 240 miles.
Spreading its hybrid technology across models throughout the Toyota and Lexus range has undoubtedly raised the profile – and driver acceptability – of the technology, though fuel-cell systems face trickier challenges in terms of fueling infrastructure.
Still, a hydrogen Lexus could be another good fit for the technology, and certainly allow Toyota to mask its inherent price premium: the Mirai is a not-insignificant $57,500 pre-subsidies.
SOURCE Motoring Australia