Lenovo Z5 Pro sliding camera, notchless design confirmed in leak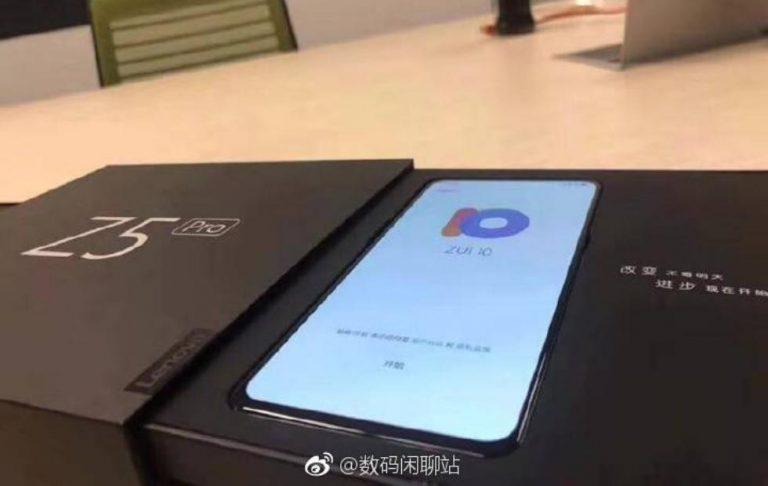 Remember the Lenovo Z5? Yes, that smartphone that Lenovo itself hyped with a bezel-less and notchless design which turned out to have a notch after all. Whether it was just trolling or had other plans in mind, the backlash may have forced the Chinese OEM's hand into stepping up its schedule. Because based on a fresh batch of leaked photos, the Lenovo Z5 Pro, taking its name from that infamous Z5, might finally deliver what Lenovo promised in the first place.
The first teaser for the "real" bezel-less Lenovo phone came from the company itself last month. At its annual Tech World conference, executive veep Liu Jun gave the press a glimpse of that phone. Naturally, it didn't show off where the front cameras were hiding. Naturally, the Internet has the answer to that.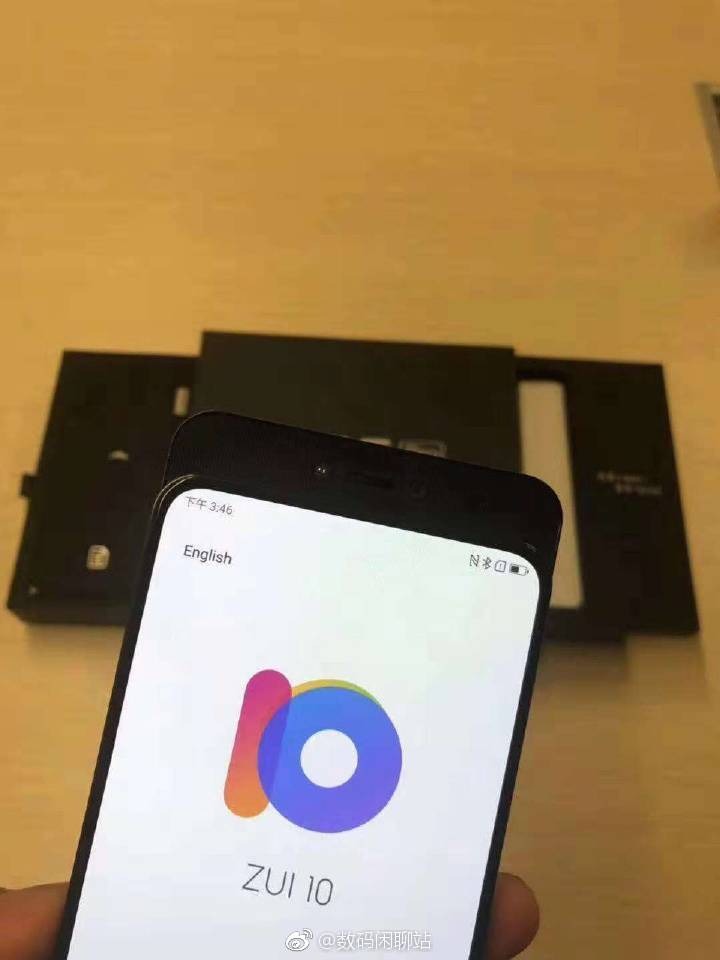 A post on Weibo reveals the alleged Lenovo Z5 Pro, complete with the box it's packaged in. More than just the now flawless face, the photos also show the sliding mechanism that will reveal the front-facing sensors of the phone. Of course, at this point that feature is no longer new, especially after the Xiaomi Mi Mix 3 and, just yesterday, the Honor Magic 2 broke cover.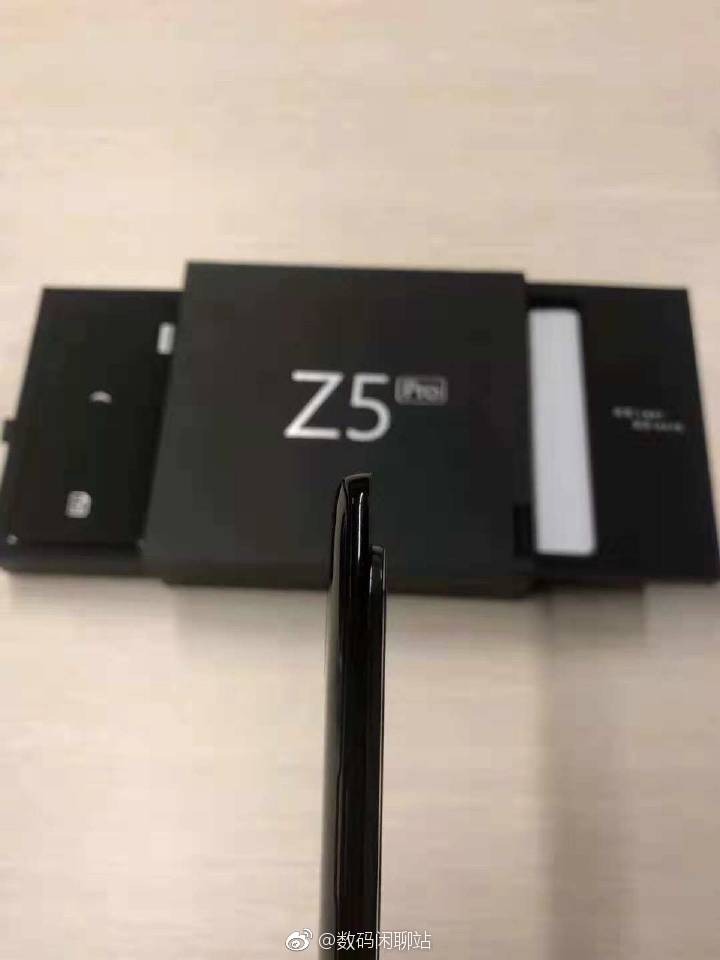 The leak does have one other mystery to solve. One photo shows the rear of the alleged Z5 Pro and the fingerprint sensor is nowhere to be seen. The phone could have a fingerprint on display (FoD) sensor though it's also possible not to have a fingerprint scanner at all. After all, the OPPO Find X didn't.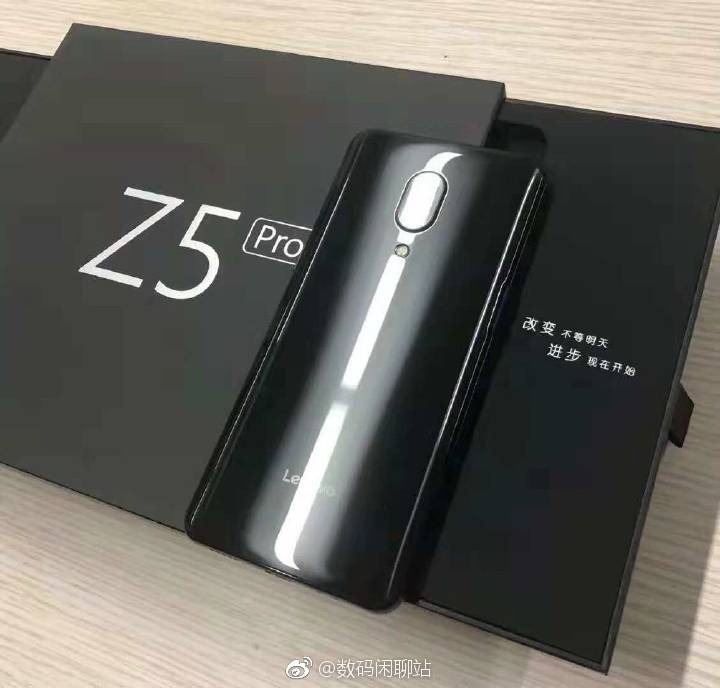 While Lenovo finally makes good its hype nearly a year ago, it might be too little too late for the brand. Lenovo's smartphone line may no longer have any holding power in China, with Huawei, Xiaomi, OPPO, and Vivo all nibbling away at whatever share of the pie it had left.