Lenovo Z5 Pro Will Finally Catch Up With Smartphone Trends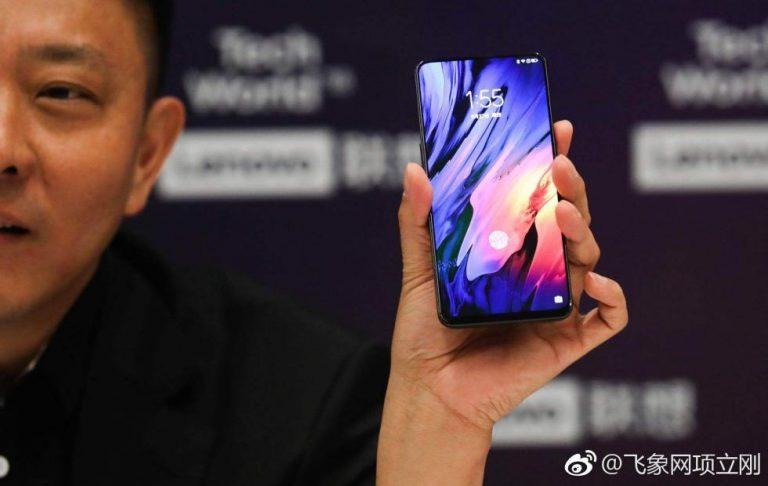 Just because it already owns Motorola doesn't mean Lenovo has stopped making its own smartphones. In some markets (really only in China), Motorola's name means squat while Lenovo's brand resonates more loudly. Or perhaps it used to before the age of Xiaomi, OPPO, Vivo, and OnePlus. To prove that it still has what it takes, Lenovo will soon be launching its high-end Lenovo Z5 Pro that will adopt a trendy new design that its compatriots have tried once and then abandoned.
Lenovo might be better known as the world's largest PC maker but at least in China it was also known for its VIBE and Z mobile devices. Perhaps because of increased competition in its homeland, Lenovo acquired Motorola from Google in the hopes of turning both companies' mobile businesses around. So far, neither have returned to their glory days, at least not yet.
At the company's Tech World 2018 event in China, Lenovo EVP Liu Jun showed off its next gen smartphone, the Lenovo Z5 Pro. It wasn't a full announcement so a lot of the finer details were left out. But those who have seen what Xiaomi, OPPO, and Vivo have done for the past year or so, its design will be quite familiar.
Quite notable is the lack of any bezel or a notch for that matter. Unless Lenovo has chosen to totally snub selfie lovers and video chat users, the only option is that it has adopted the elevating camera trick used by the Vivo NEX S and OPPO Find X. whether it has its own spin on the mechanism, we'll have to wait and see. The Z5 Pro will also supposedly have a fingerprint-on-display (FOD). Hopefully, it will still also offer a face unlock option.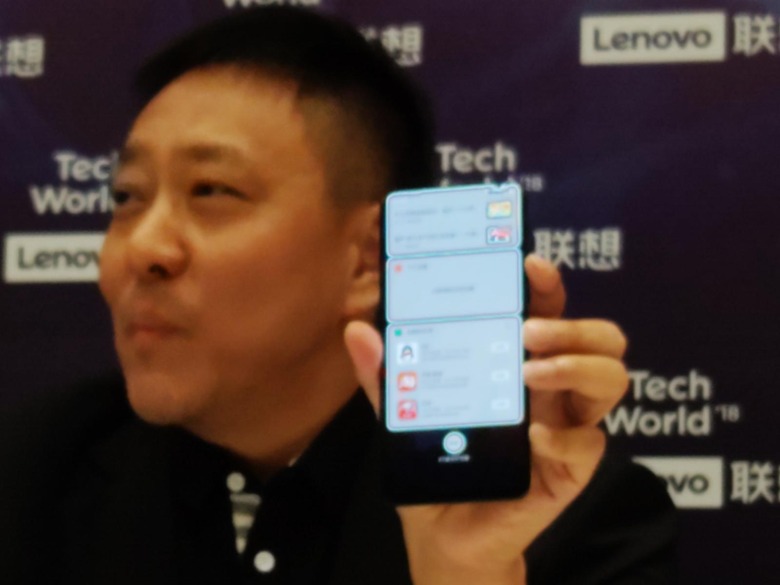 According to a Weibo post, Liu Jun says that the Lenovo Z5, which launched a few months ago, sold very well in China. That despite some people calling the company out for some rather deceptive marketing. It has barely made a dent in the global smartphone market though, be it in sales or interest. Perhaps the Z5 Pro will have a different story when it formally debuts on October 11.