This Lenovo Smart Display deal is a half-price surprise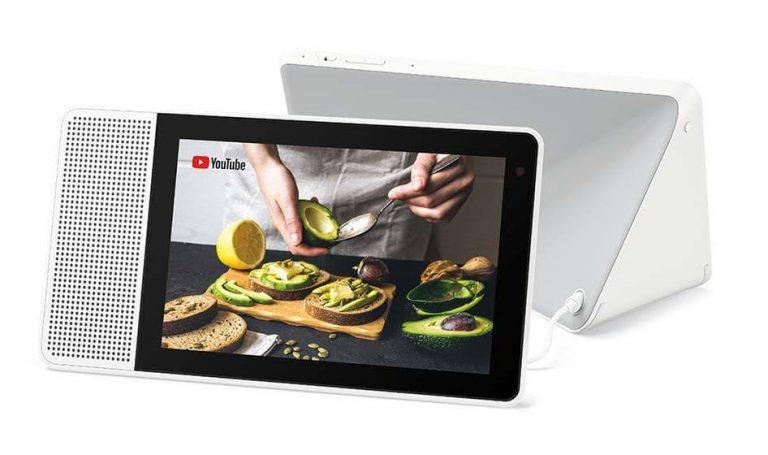 Black Friday isn't quite here, but the deals are already showing up, and if you're in the market for a Lenovo Smart Display then you're in luck. The Google Assistant powered smart display launched back in May, but the 8-inch model is already seeing a better than half price discount as part of one pre-Black Friday sale.
If you've not been keeping up with your smart home tech, the Smart Display is a fairly straightforward concept. Like Amazon's Echo Show, it gives a smart speaker a touchscreen too. That allows you to watch YouTube videos, browse Google Photos galleries, see weather forecasts, and more.
Lenovo's Smart Display is powered by Google's Assistant. That means you can control smart home devices like connected bulbs, thermostats, and switches by voice, in addition to asking to see live streaming video from compatible security cameras like Nest. It'll also play back music, through Spotify and other services.
Usually, the 8-inch Lenovo Smart Display is $199.99. In Best Buy's Black Friday sale, however, that's been cut by a full $100. It means you can pick up the 8-inch Smart Display for $99.99 including free shipping.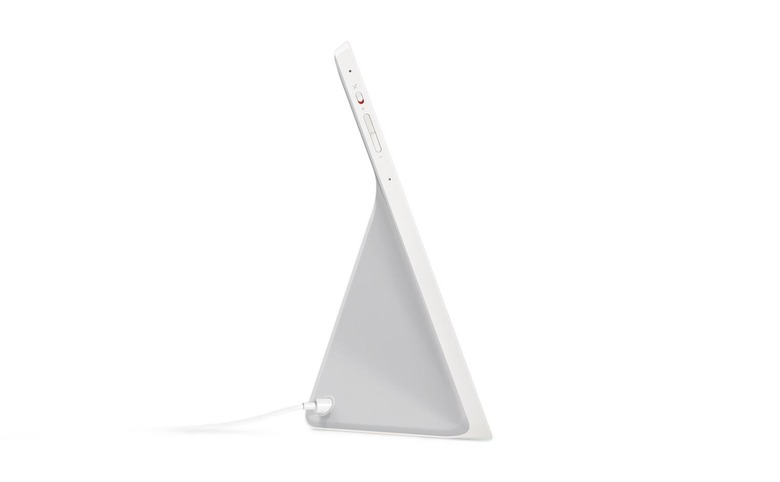 It's a mighty impressive price tag for one of the better smart home gadgets out there. Back when we reviewed the 10-inch Lenovo Smart Display, we praised its sleek design, bright and colorful display, and thoughtful features like the privacy shutter for the camera. That allows you to use it for video calls, but also physically block it off to prevent concerns that you might be being watched.
Since then, of course, Google has launched its own version. The Google Home Hub is smaller than even the 8-inch Lenovo Smart Display, and lacks its camera. However, its new features are being pushed out to the Lenovo models via OTA updates. That means you get support for things like Google Photos Live Albums.
Best Buy's deal is unlikely to last for long so, while it might be a little early for you to think about holiday shopping, it could be worth your while getting in on the discount before it expires. We'll be rounding up the best of Black Friday, meanwhile, as November rolls on.