Lenovo Skylight smartbook US launch delayed until June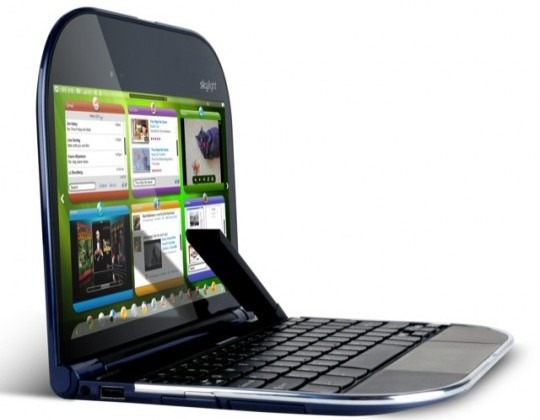 Lenovo's Skylight smartbook was meant to be shipping sometime this month, but the company has confirmed that the US launch window for the Snapdragon-based ultraportable has been pushed back to July.  A Lenovo spokesperson told Laptop that "With any new product that we introduce, we owe it to our customers to get it right and we would rather take the little extra time that sometimes takes to finalize a product," though given the company's other launch plans for the Skylight it's possibly an issue with their carrier partner in the US, AT&T, that is holding up the smartbook.
That's because Lenovo are apparently pushing ahead with a slightly delayed May release for the Skylight in China, followed by other markets in June, before it makes its US arrival come July 2010.  Presuming that the 3G-enabled smartbook will be launching with carrier partners in each of those other locations, it looks possible that it's wireless negotiations rather than hardware/software holding things up.
Lenovo also confirmed that the IdeaPad U1 Hybrid – their distinctive smartbook with a removable tablet-style screen – is still on course for a June 2010 launch.  Pricing for either machine is still unknown.
[via NetbookNews]