Lenovo S21e-20 Review - an ultrabook with a crazy bezel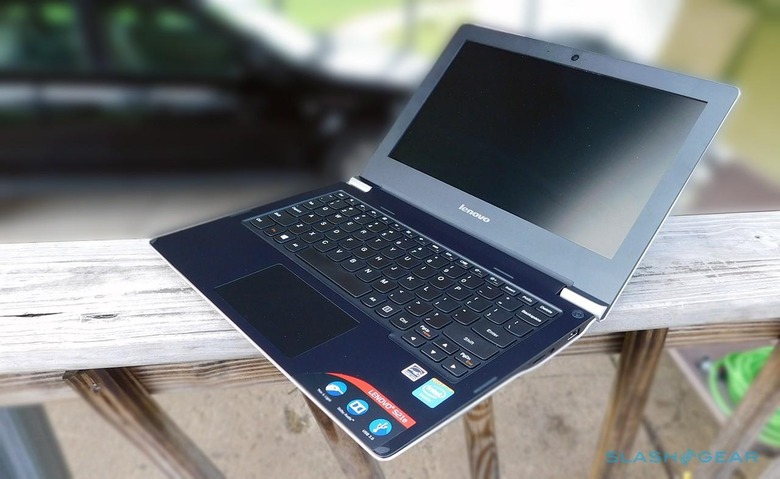 We may receive a commission on purchases made from links.
At one time netbooks were all the rage, and though that trend has simmered down, the options for inexpensive and relatively low powered machines are as expansive as ever. Chromebooks largely fill the void left behind by netbooks, but if Chrome OS isn't your thing, some PC makers are still releasing small laptops loaded with Windows, and Lenovo is one of them. The latest among the maker's small netbook-like Windows offerings is the Lenovo S21e, a laptop with a small display and price tag, and very big bezel. Does it work as well as its larger siblings? Read our review to find out.
1. Hardware
The Lenovo S21e is, upon first glance, nearly identical to the maker's N20P Chromebook, with the same feel, style, and color. The big difference is that the S21e runs Windows 8.1, whereas the N20P runs, as you'd expect, Google's Chrome OS. Lenovo has the laptop priced at $219 USD, which makes it one of the most affordable name-brand laptops you can grab. In exchange for that price you get an 11.67-inch display, a silver outer shell, and a black inner design.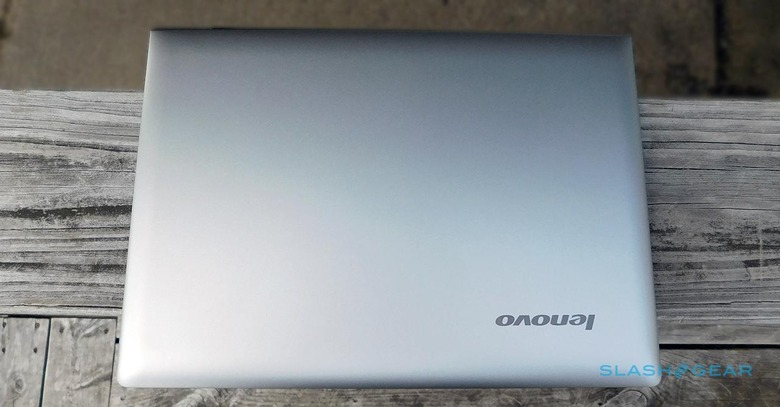 Lenovo is offering two configurations of the S21e-20, one with an Intel Celeron N3540 2.16GHz processor and one with an Intel Celeron N2840 2.16GHz processor. Both run Windows 8.1 and feature an 11.6-inch LED display with an anti-glare coating and 1366 x 768 resolution. There's Intel HD Graphics, 2GB of RAM, Lenovo BGN Wireless, Bluetooth 4.0, and a 4 cell 23.2Whr battery.
The N3540 model features 64GB of internal storage, and the N2840 model features 32GB of internal storage.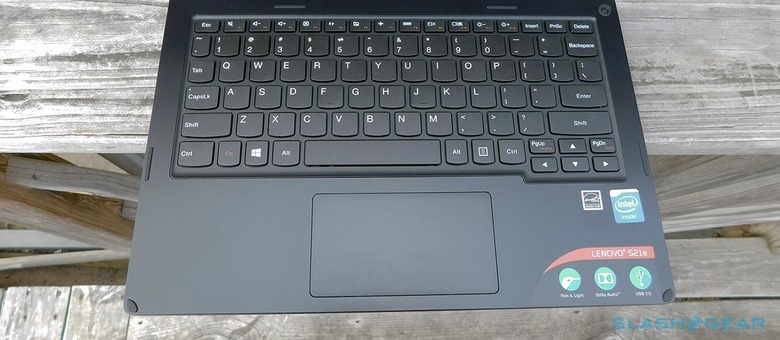 The S21e-20 has a very large, noticeable bezel around the display, and that's likely to make the body large enough to accommodate a full size keyboard and a large trackpad. That's a benefit when it comes to typing, but one's first impression of the laptop is that the large bezel gives the laptop a retro feel. The bezel's size isn't comical, however, and the laptop isn't too large — it starts at 2.5lbs, making it light enough to tote around in a bag.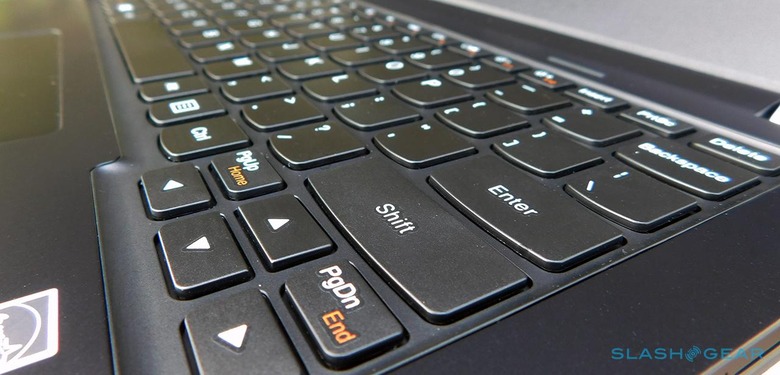 The laptop has a notable number of ports, at least as far as tiny laptops go. There's a USB 2.0 port and USB 3.0 port, a 2-in-1 card reader that supports MMC and SD, a combination audio jack for headphones and microphones, and a micro HDMI port. The laptop features an integrated microphone, as well, and stereo speakers coupled with Dolby Home Theater. The keyboard is of the chiclet variety, and though cheaper in quality than what you'll get with a ThinkPad, it is still a solid offering and fine for long typing sessions.
2. Software
The Lenovo S21e-20 features a pre-installed app, but compared to other Lenovo laptops, the S21e features a surprising lack of bundled software. There's the Weather Channel app, which might not be a favorite among many users, but that's it. Lenovo's Companion apps are nowhere to be seen.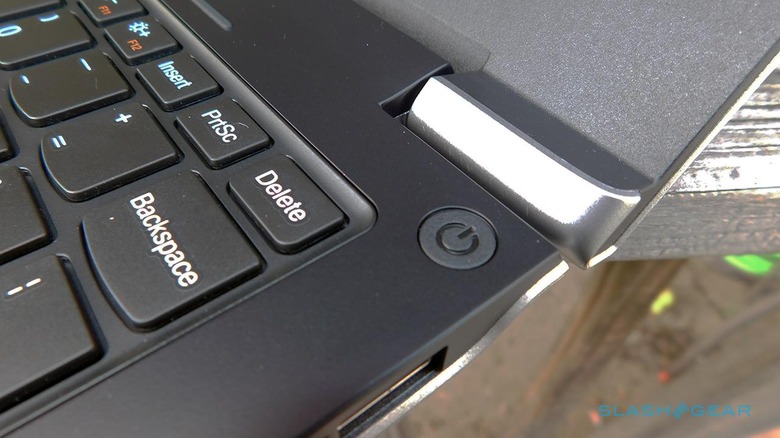 3. Performance
You can expect up to 5 hours of battery life, which is about an hour better than the 4 hours you'll get with the newly introduced IdeaPad 100. The run time is typical for a laptop of this size in the budget price range, and will work for many users — those who need more will have to shell out for something like the Lenovo X250.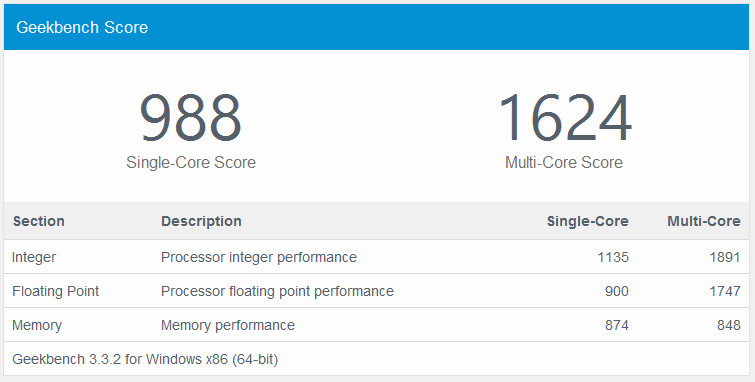 4. Conclusion
With the Lenovo S21e, you need to be sure your biggest requirement in a laptop is a small size and a small price tag. If both of those things matter most, any other complaints about the system will fall to the wayside, as you'll understand that with such requirements it is necessary to make sacrifices elsewhere.
The S21e isn't going to work as a gaming system, as a way to render videos or perform other intensive tasks. It will, however, take up little room in your bag, will let you surf the web as often as you'd like, and probably be less of a financial burden than your last car payment.
Price starts at $219 USD from Lenovo, but is available on Amazon for $179 USD.