Lenovo LaVie Z Convertible HZ750 hands-on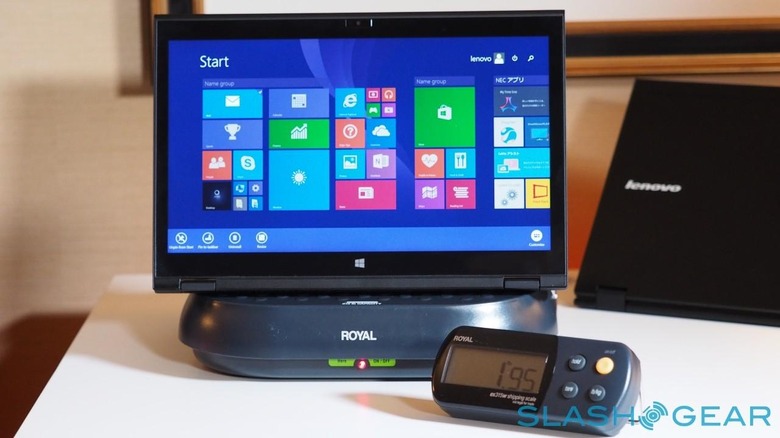 This week we're taking a look at the new Lenovo LaVie Z set of notebooks – we had a peek at the HZ550, now we're checking out the Convertible HZ750, the Ultrabook of the two. These two devices are VERY similar to one another, but this one, the HZ750 is the more powerful of the two. This device is what Lenovo suggests is the world's lightest 13.3-inch Ultrabook at just 2.04 pounds – just a bit heavier that the world's lightest 13.3-inch notebook – the other LaVie Z in this set.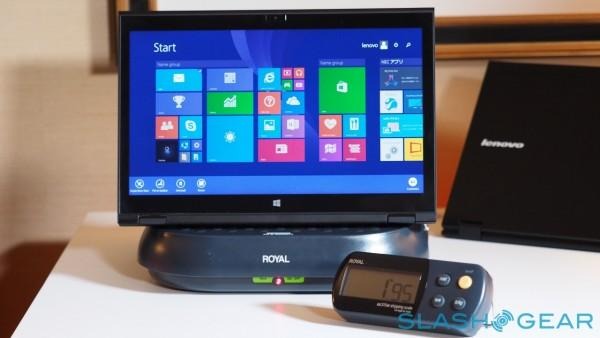 This machine works with a 360-degree hinge – similar to, but not quite as fancy as the Lenovo YOGA 3 Pro's hinge – a hinge which also allows the device to fold back 360-degrees. This hinge is a lot simpler.
The display on the Lenovo LaVie Z Convertible HZ750 is a 13.3-inch WQHD or QHD power-saving LED panel. This panel is a touchscreen panel with what Lenovo describes as a "specialized film type light touch screen."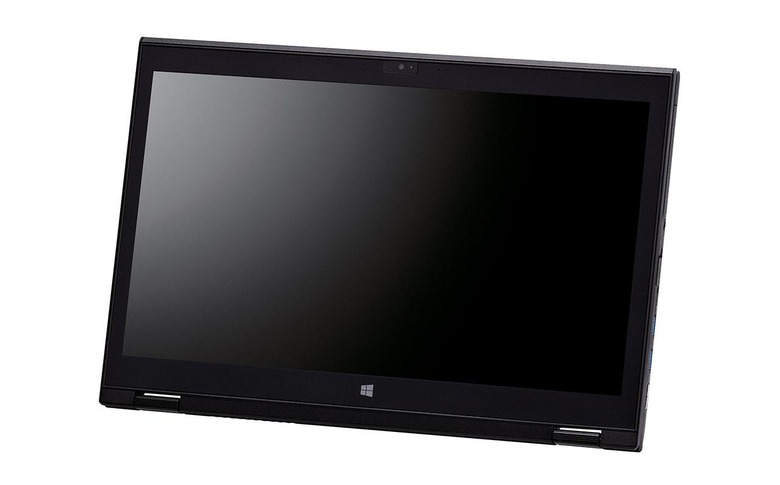 Like the other LaVie Z notebook, this HZ750 works with a unique chassis with build-in keyboard and panel. Just like that LaVie Z, this LaVie Z was created with a "forged" case engineering technique.
The entire exterior casing is made with a magnesium-lithium (Mg-Li) material made to be both light and robust.
Inside you'll find a 5th-gen Intel Core i5 or i7 processor and LPDDR3 memory at either 4GB or 8GB. Storage sits at 128GB SSD and you'll be working with Intel HD Integrated Graphics.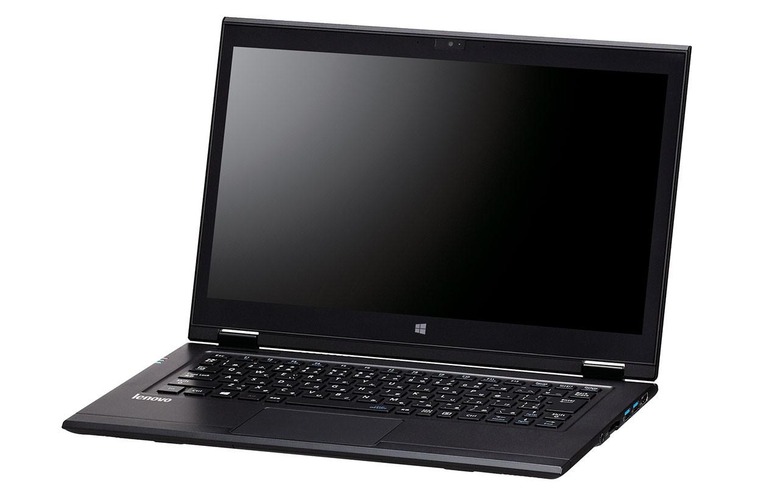 This unit measures in at 319 x 217 x 16.9mm and works with a 44-Whr battery. Around the edges you'll find USB 3.0 x2, HDMI out, SD card slot, and a headphone jack.
This device was developed by Lenovo NEC, a joint venture between Lenovo and NEC started in 2011 made to sell NEC-branded PCs and tablets in Japan. Lenovo holds a cool 51-percent interest in this joint venture company – the two recently teamed up for an extended terms of agreement through 2026.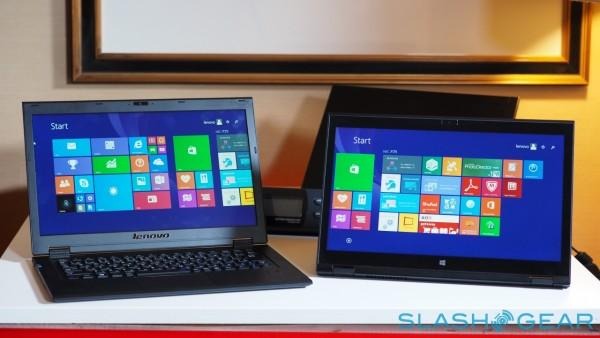 You'll be able to pick up the Lenovo LaVie Z Convertible HZ750 starting in May of 2015 for around $1499 USD. We'll get a much closer look in the near future.