At their most charming, Chromebooks are light, affordable, and long-lasting, and that's just what Lenovo is offering with the new C330 Chromebook and S330 Chromebook. Making their debut at IFA 2018 today, the pair of Chrome OS laptops each offer 10 hours of battery life, but with a choice of form-factors.
The Lenovo C330 Chromebook, for example, is a 2-in-1. Its 11.6-inch display – a 1366 x 768 HD resolution touchscreen IPS panel – is mounted on a 360-degree hinge, so that it can be used in laptop, tablet, or easel orientations. Despite that, it's still 19.6 mm thick, and weighs 1.2 kg.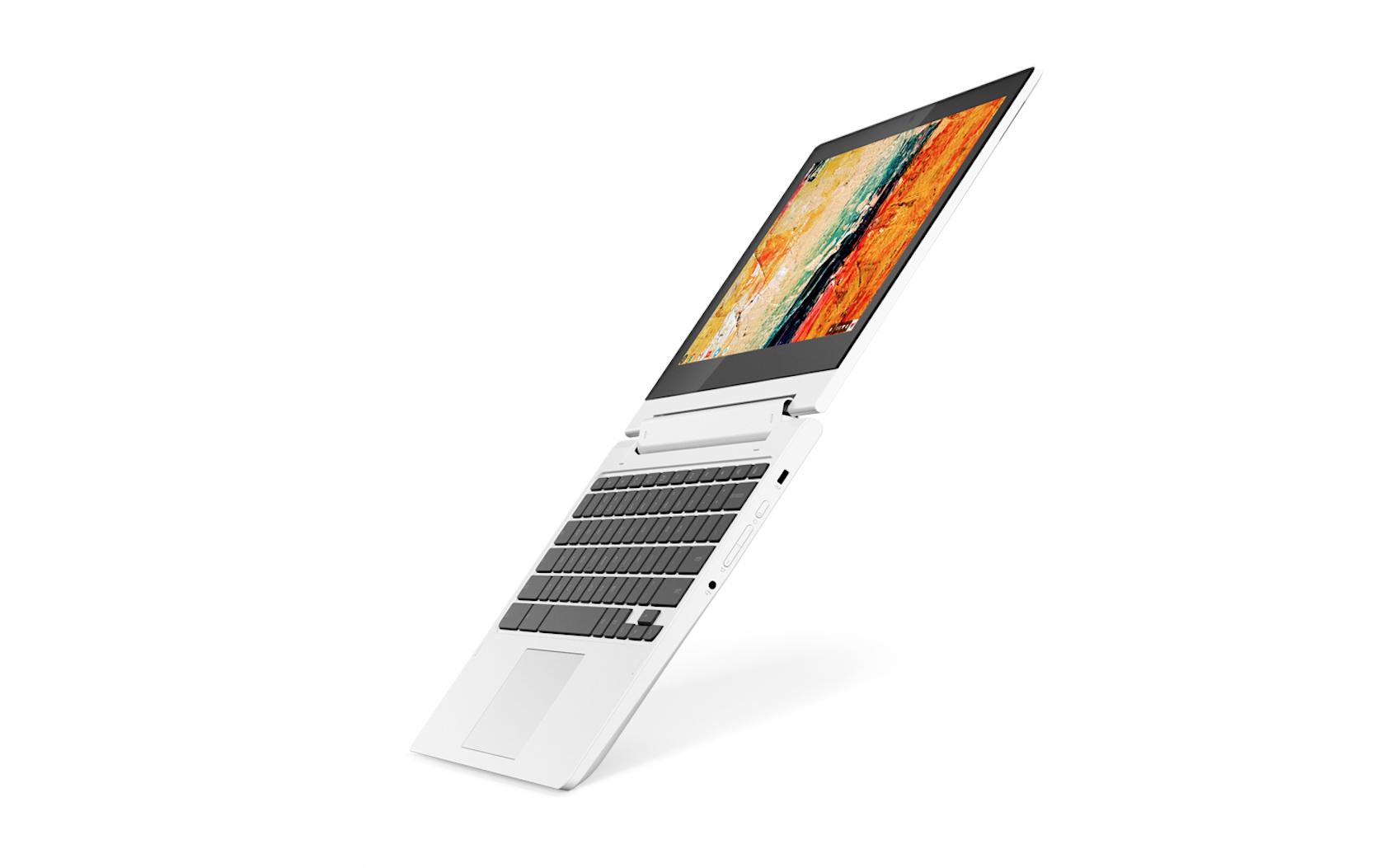 Ports include a single USB 3.0 and a USB Type-C, the latter supporting the typical trio of power, display, and USB data. There's also an HDMI output, and a Type-C power-only connector. You get a 1-megapixel 720p webcam above the touchscreen, along with a single array microphone and an audio jack.
Inside, there's WiFi 802.11ac 2×2 and Bluetooth 4.1, along with Dolby dual-array speakers. The battery is good for up to 10 hours of use, Lenovo says.
If you don't need the convertible hinge, however, the Lenovo S330 Chromebook might fit the bill. It has a larger, 14-inch display, with a choice of 1366 x 768 or 1920 x 1080 resolutions. Unsurprisingly, the weight ticks up a little because of the bigger panel: 3.3 pounds, Lenovo says, while the S330 comes in at 20.8 mm thick.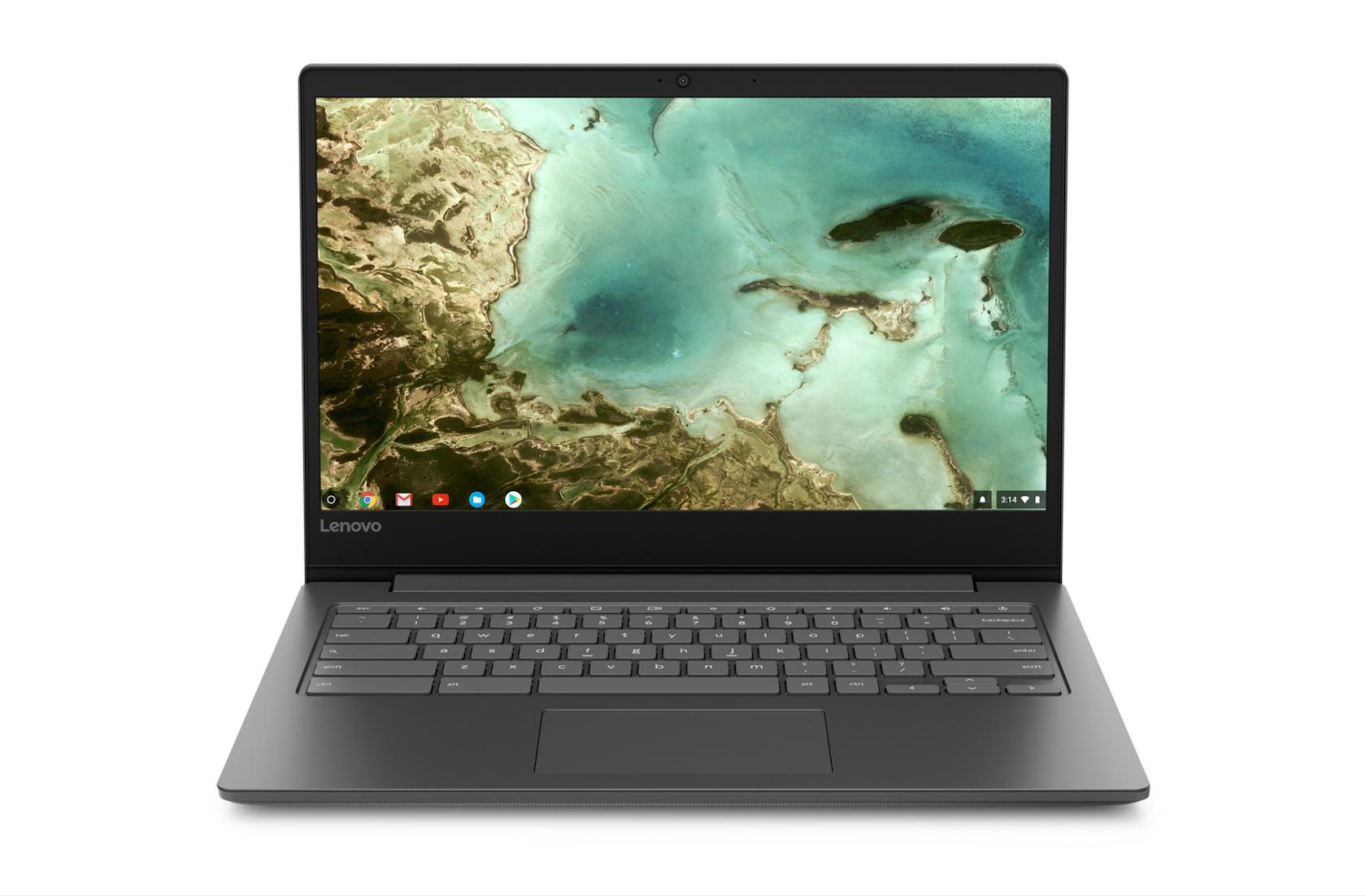 Its ports are the same as on the C330, and either way you get the same processor and other internal components. Both the C330 and the S330 use an ARM MediaTek MTK8173C quad-core 2.10 GHz processor, paired with 4 GB of memory. Storage will be either 32 GB or 64 GB, though there's also an SD card reader to expand on that if you don't want to rely solely on the cloud.
While they may not feel quite as premium as the Yoga Chromebook, with its all-aluminum chassis and 4K display, these two smaller models do have one big advantage: price. The Lenovo C330 Chromebook will start at $279.99, while the S330 Chromebook will start at $249.99. Both will go on sale in October, with Lenovo pushing them as ideal both for the holidays and for back-to-school season.