LEGO Star Wars Droid Tales: retelling the saga this July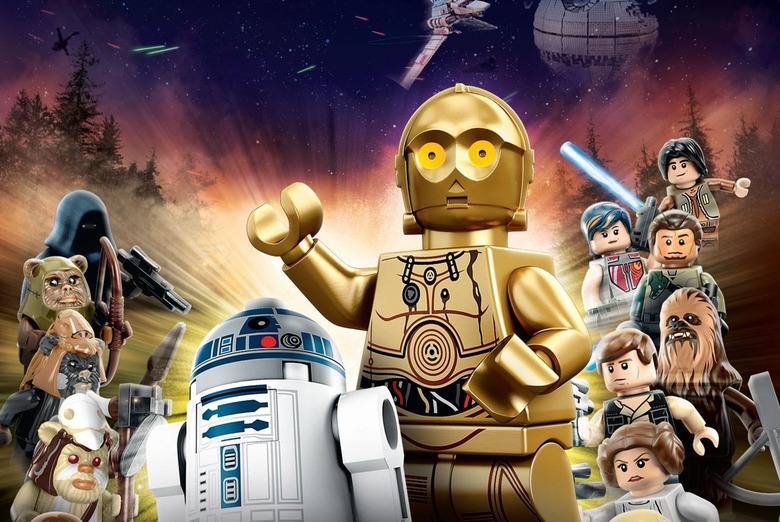 Today we've been passed a collection of 6 posters and a teaser for the upcoming epic: LEGO Star Wars: Droid Tales. These images are the same as a set of Star Wars posters that'll be given to attendees of Star Wars Celebration 2015 and the LEGO Star Wars Droid Tales panel this Friday. On that panel will be Michael Price, Michael Donovan, and Jason Cosler, all speaking about this epic LEGO-based re-telling of the Star Wars saga through the eyes of C-3PO and R2-D2.
If the original telling of the Star Wars saga through the eyes of the droids – just like it aught to be – wasn't enough for you, here's another. This Star Wars Droid Tales collection of mini-movie / episodes will be released later this year, all LEGO, all the time.
UPDATE: Droid Tales will be coming this July!
Much in the same way the Star Wars Rebels tv show has been released thus far, Droid Tales will be coming to Disney XD. From there it'll be released in digital form to the Disney website and eventually to DVD, Blu-Ray, and multi-platform digital availability like the full Star Wars saga is now.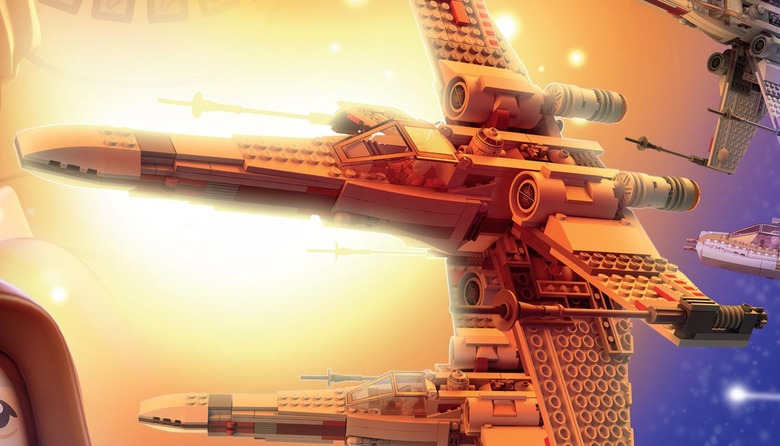 In addition to the six movie posters (inspired by the original Drew Struzan creations), you'll find a single Droid Tales poster. This poster will be on the back of every one of the other six.
Above you'll see all six posters and the teaser in full-sized form. Download and print at will!
For those of you aiming to nab one or all of these posters in full LEGO-printed glossy form, you'll have to either be in attendance at the celebration in Anaheim OR head to your local LEGO brand retail store on May the 4th.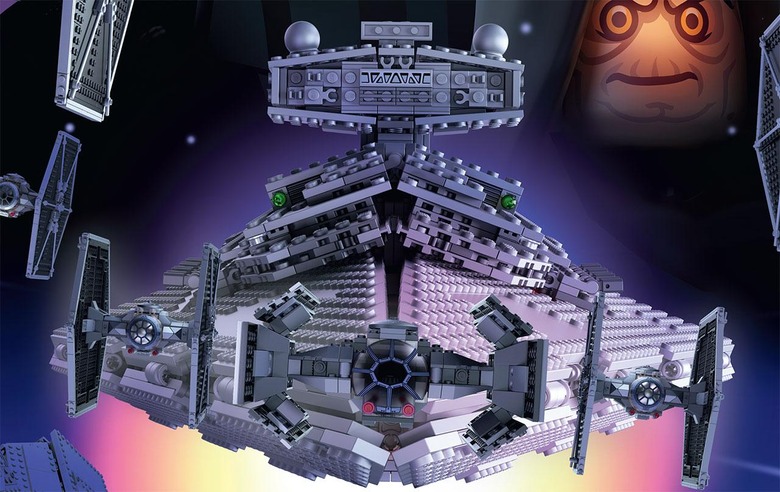 The LEGO store online will have a "chance to collect a new poster each month" soon as well – we'll hear more about how in the near future.
Drop in on our LEGO tag portal as well as everything Star Wars here on SlashGear for more!