Lego Star Wars TV special to retell entire film saga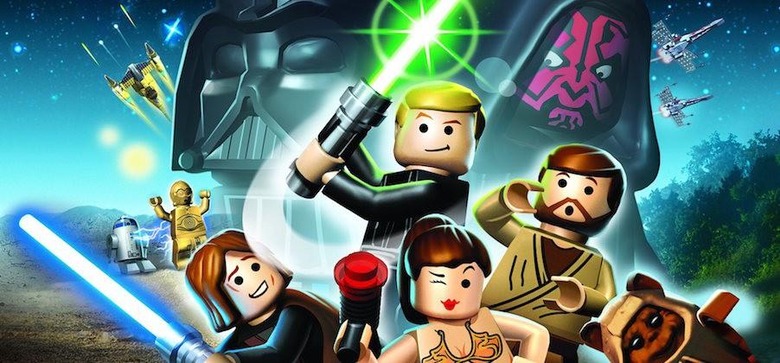 Just incase you haven't had enough collaboration between the Star Wars and Lego franchises yet, a new special from Disney will have re-watching the entire first two trilogies, albeit in plastic brick form. Lego Star Wars: Droid Tales is part of Disney's effort to promote and draw in new audiences for the December release of the new Star Wars film, The Force Awakens. Set to premiere on the Disney XD channel, the miniseries will be released as five episodes, each 22 minutes long.
Thankfully Droid Tales won't just be a bunch of clips of all the big scenes from the Lego Star Wars Trilogies video games stitched together, but rather a "new" retelling of the events of the first six movies from the perspectives of C-3PO and R2D2. This aims to serve as a quick recap of the series for older fans, as well as bring younger viewers up to speed on the saga so far. But we all know the true diehard fans are still going to marathon the two trilogies the day before The Force Awakens premieres.
For those curious, Droid Tales itself will take place within the Star Wars continuity, as C-3PO and R2D2's discussions will begin immediately following the events of Return of the Jedi. Everything will be recapped chronologically, so brace yourself to relive the events of Phantom Menace, Attack of the Clones, and Revenge of the Sith during the miniseries' first few episodes.
Disney hasn't announced the air date yet, but a safe bet would probably be this fall, in the September to November timeframe. Similarly, the names of the writers and directors working on the miniseries haven't been revealed yet, however the approaching San Diego Comic Con seems like a good time for more details.
SOURCE Hollywood Reporter