LEGO MINI Cooper release summons the classic Mk VII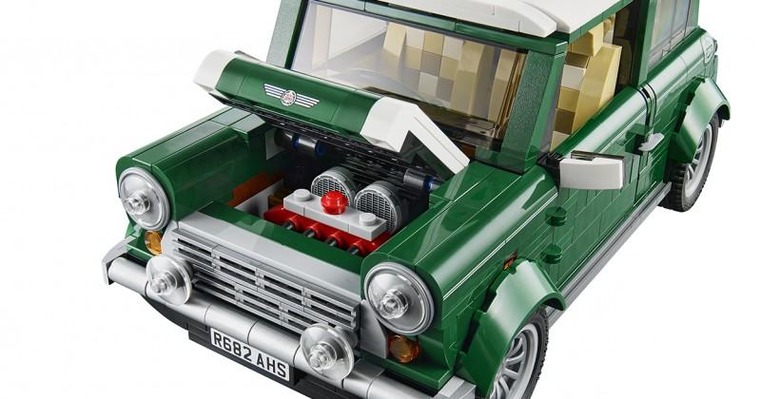 Following up on a rather successful VW Camper Van set from 2011, LEGO has let it be known that they're bringing a lovely MINI Cooper to market. This LEGO set is part of the Creator collection and is recommended for ages 16 and above – as high as LEGO goes, at the moment. With 1,077 pieces, this set is ready to roll with a wide variety of unique nooks and crannies.
There's an awesome movement going on within LEGO – one that suggests they're not entirely against pushing their age requirements to a much more broad spectrum of users. What you'll see here is a vehicle with details so accurate, there's no possible way LEGO doesn't mean for this machine to get in the hands of adults just as well as kids.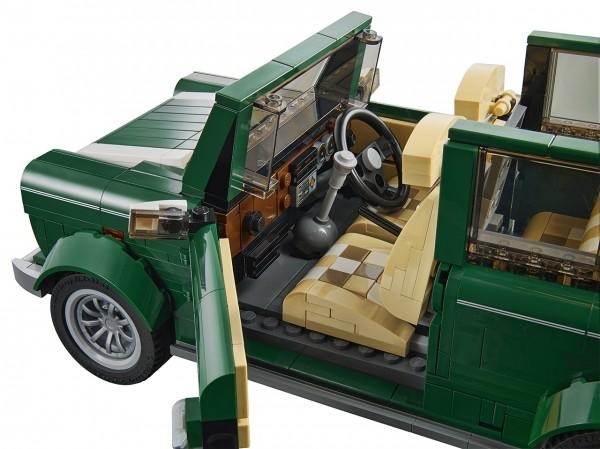 Inside this vehicle you'll find a spare wheel in its secret trunk compartment, detailed engine bits, and fully operational doors, hood, and trunk. Two fog lights sit up front while a picnic basket rests in the back seat.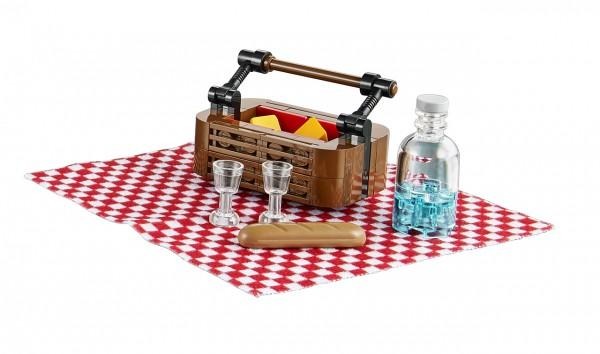 The roof comes off easily for detailed interior access for up-close looks. This is a feature that many recent high-detail sets have, including the Jabba's Sail Barge we reviewed just this past month. The final set measures in at over 4" (11cm) high, 9" (25cm) long and 5" (14cm) wide.
Above you'll see an interview video made with Andy Seenan, senior LEGO designer and the creator of this set!
The LEGO 10242 MINI Cooper set will be delivered to LEGO Stores across the planet in August of 2014 for $99.99 USD. Stay tuned for more detail as this set gets closer to launch!