LEGO Batman's Robin to be voiced by Michael Cera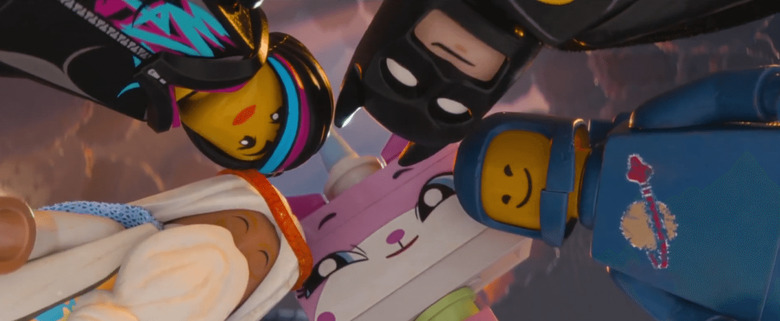 The success it saw with The LEGO Movie has spurred Warner Bros. to create an offshoot film called "LEGO Batman" that, predictably, centers around a LEGO version of Batman. When news of the movie first surfaced, it was indicated LEGO Batman would be taking the slot that had originally been reserved for the second LEGO Movie, and that it will be arriving in 2017. Today it was revealed that Michael Cera will be voicing Robin in the movie, joining a cast that largely comes from the LEGO Movie.
The news comes from The Hollywood Reporter, which reports that Cera has signed a deal that will have him voicing Batman's sidekick, Robin. Batman himself will be voiced by Will Arnett, who voiced him in the original LEGO movie.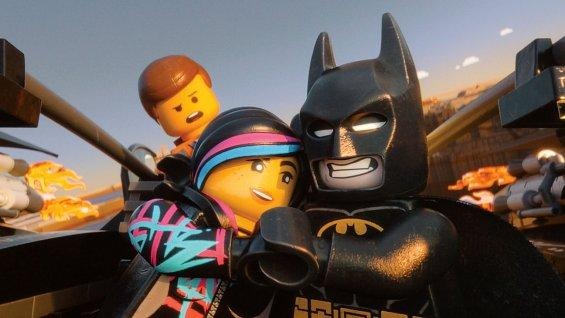 The LEGO Batman movie is being directed by Chris McKay and produced by Christopher Miller, Phil Lord, Dan Lin, and Roy Lee. Seth Grahame-Smith, who is also writing the script for the upcoming Five Nights at Freddy's movie, wrote the script for LEGO Batman.
According to THR, Cera also is planning a directing project, and as such has acquired the film rights for Masters of Atlantis, a novel by the author of True Grit. He will be writing the adaption himself, and will both be directing and acting as part of it.
SOURCE: The Hollywood Reporter