LEGO Batman Movie Tipped To Arrive In 2017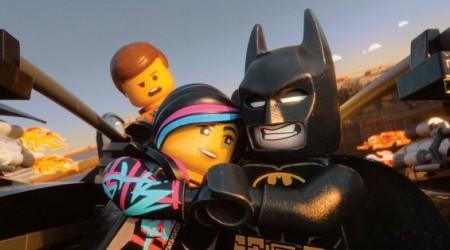 Warner Bros. has decided to make a LEGO Batman movie, and it is doing so at a rapid clip due to popular demand. The news comes from The Hollywood Reporter, which says Chris McKay is on-board to direct the upcoming flick. If all goes as planned, Warner Bros. is looking to release the movie in 2017, and though a solid date isn't yet placed, it could end up hitting theaters when the LEGO Movie 2 was originally slated to arrive.
This, of course, follows the original LEGO Movie (check out our review), which was released back in February and proved to be a hit. Batman was a character in the movie, voiced by Will Arnett, and movie goers are said to have loved the character so much it prompted Warner Bros. to give the LEGO Batman spinoff priority over the LEGO Movie 2.
It is being reported Will Arnett will voice Batman in the upcoming movie, and Seth Grahame-Smith will be writing the screenplay. Warner Bros. has not commented on The Hollywood Reporter's report, but it is said that Phil Lord, Dan Lin, Christopher Miller, and Roy Lee will be producing the title.
Unfortunately, no details about what the story will be about were released (nor was there any mention of whether the story is even finalized at this point). There's also no information about when the originally planned LEGO Movie 2 might release, though the obvious assumption is that it will be some time after 2017.
SOURCE: Hollywood Reporter