LEGO Batman Tumbler revealed amongst SDCC exclusives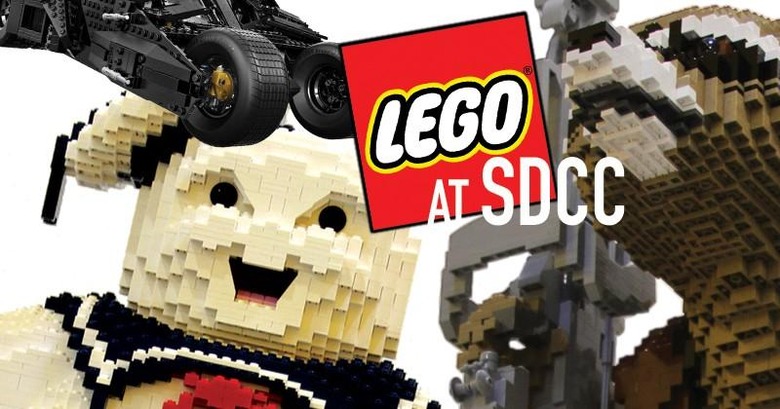 There's a whole collection of LEGO sets and minifigs appearing this week at San Diego Comic Con, perhaps the most exciting of which is the Batman Tumbler. This Batmobile is a reproduction of the Tumbler from the Dark Knight trilogy. This means you've seen it before if you've seen any of the most recent Batman films to have been released in theaters.
The Tumbler
This beast is also built to be compatible with Minifigs. That means you'll be able to toss your minifigs inside and they'll fit – this is no LEGO Technic machine.
NOTE: Just so we're clear – the Tumbler will NOT be exclusive to SDCC – it'll likely appear to peek and prod at, but not to take home. This monster will be available later this year to everyone.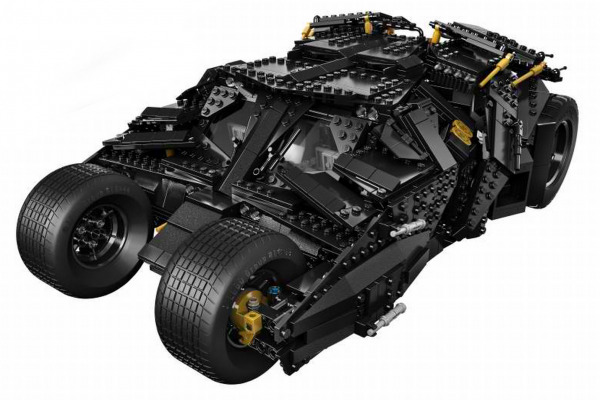 Inside you'll also find minifigs of both Batman and The Joker from The Dark Knight. In other words – that's the terrifying vision of The Joker brought to life by Heath Ledger.
This Batman Tumbler set will be released for $200 USD this September and will be coming with a cool 1,869 pieces to its name.
Stay-Puft Marshmallow Man
This isn't the only beast that'll be on display at SDCC this week. You'll also find a massive Stay-Puft Marshmallow Man in celebration of the Ecto-1 LEGO set release from Ghostbusters.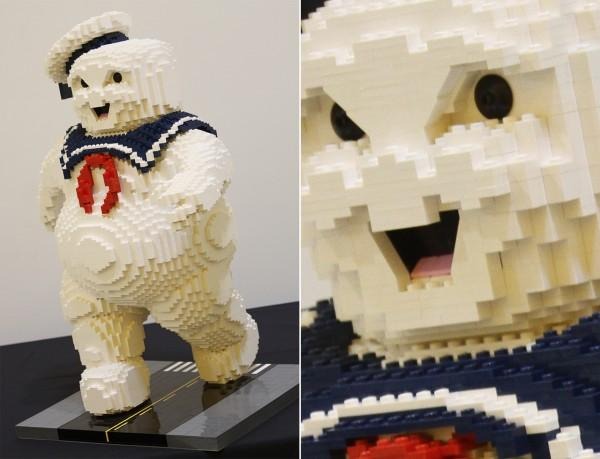 This Stay-Puft Marshmallow man is 25-inches tall, took over 60 hours to design and build, and weighs in at 18-pounds. This isn't going to be an official released set from LEGO (that we're aware of), but if you're going to build it yourself, you'll beed 3,654 bricks – most of them white.
He's also mostly hollow, if you'd like to know. Ready for crushing your Ecto-1 whenever you feel like it.
Guardians of the Galaxy
Several pieces of LEGO Guardians of the Galaxy excellence will be gracing SDCC this year, starting with a life-size model of Groot carrying Rocket Raccoon! The number of pieces in this set is unknown, but it's around 5x the size of Stay-Puft, so you can imagine it's a lot.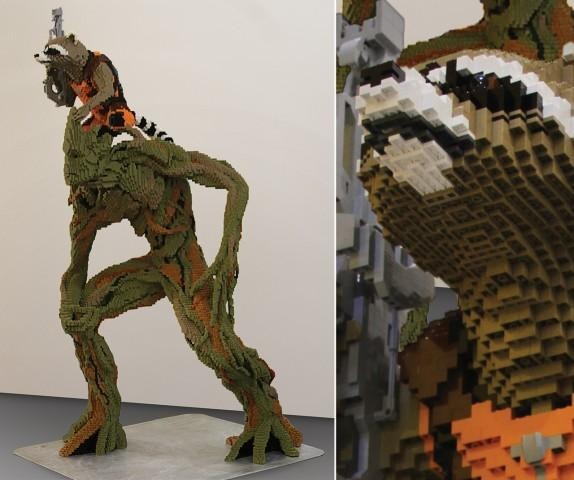 Also appearing at SDCC for Guardians of the Galaxy is a limited-edition Rocket's Warbird with Rocket Raccoon minifig. This set is just 145-pieces small and will cost a cool $39.99 USD – only available at SDCC.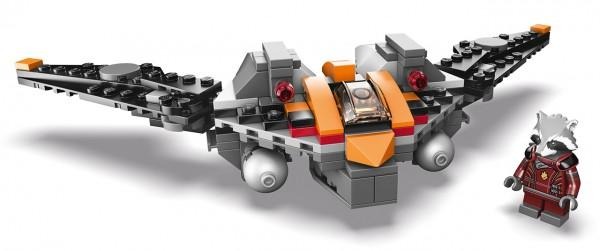 The Collector will also be available at SDCC as an exclusive – not forever, we hope. This is the character you'll have seen in the credits of Thor: The Dark World, played by Benicio del Toro.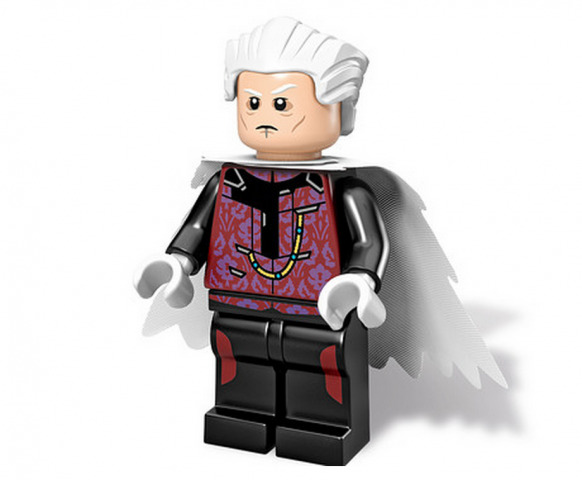 The Collector will be appearing in Guardians of the Galaxy when it arrives on August 1st, 2014. We'll be checking in then, too!