LeEco Pro 3's Pixel XL-Beating Phone Isn't What It Seems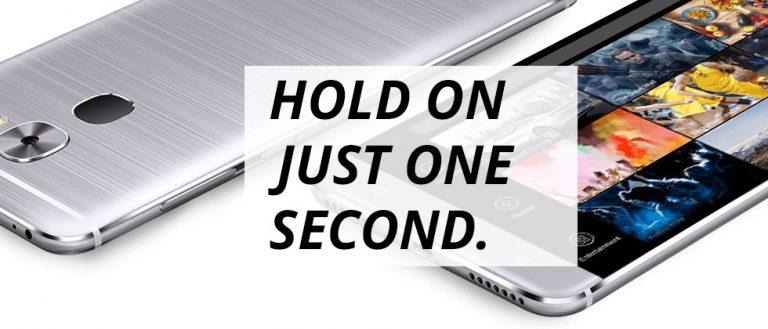 The LeEco Pro 3 smartphone appeared today for the first time ready to take on the Google Pixel. It'll do this be coming with a 5.5-inch display with the same processor as the Google Pixel XL, but for a lower cost. This is just the latest in a line of LeEco phones released in China, but now ready for the USA.
This device does not have a headphone jack, trying for comparisons to the iPhone. Instead it'll rely on USB-C for headphone audion and dual-speakers at its base for the rest. This dual-speaker system is Dolby Atmos certified.
SEE: our Pixel XL Review
Inside the LeEco Pro 3 is a whopper of a battery at 4070mAh. That's going to be able to keep the device on for "up to 33 hours of talktime" or "12 hours of streaming video." Those times come as quotes from the company – we'll have to test them out ourselves to be sure.
What's interesting about this device in relation to the Pixel is its cost. It has the same screen size as the Pixel XL and the same processor in the Qualcomm Snapdragon 821. But it costs $399 off-contract, and with a $99 rebate it's even less.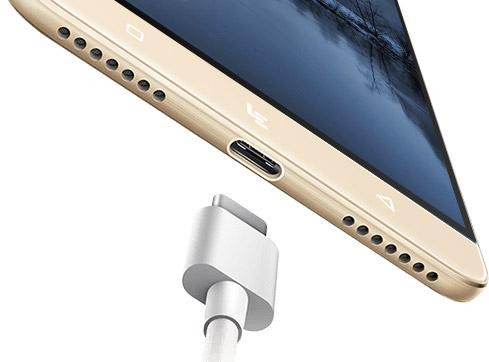 This device also has 3 months of "EcoPass" for unlimited photo and video storage. It also has 5TB of cloud storage (presumably forever), and an "extended warranty." So why is it so much cheaper than the Pixel XL?
Google's device offers free unlimited original-size uploads to Google Photos forever. The Pro 3's screen may be the same size as the Pixel XL, but its resolution is far lower: 1440 x 2560 VS 1080 x 1920.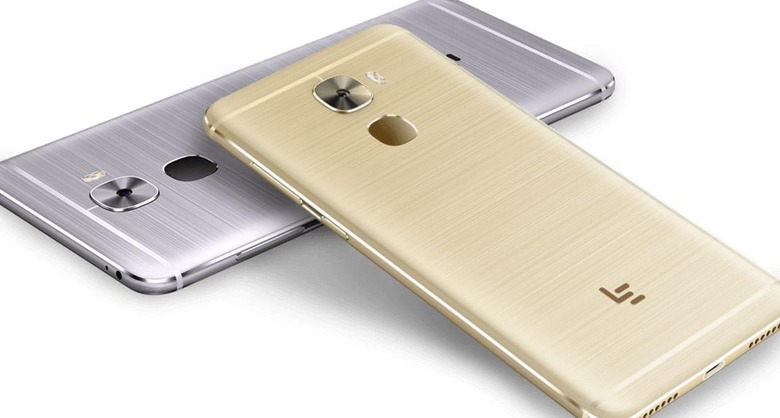 LeEco gives precious few details on its cameras. The back-facing camera on the Pro 3 is a 16MP shooter able to record 4K video and slow-motion video. But that's about all we know. It's not a stretch to assume the Google Pixel XL has a far better camera setup.
I'm quite skeptical that the LeEco Pro 3 is anywhere near as high-quality a phone as the Google Pixel or Pixel XL. But we'll see when the time comes.