Leaked LG Intuition image gives away possible release date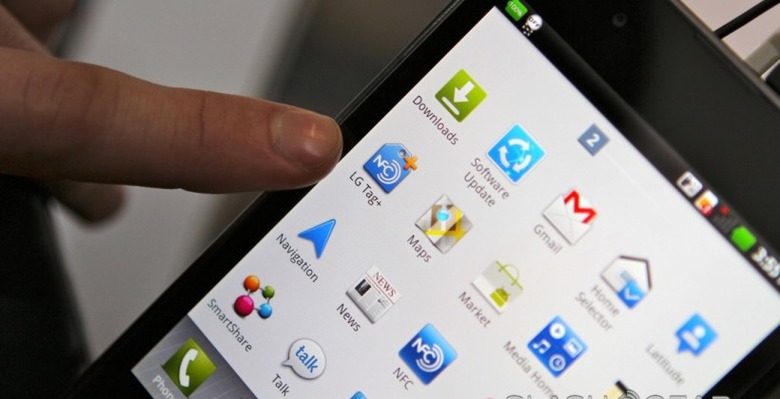 Well this is interesting: the folks over at DroidDog have come across a new press shot for the LG Intuition, and this leaked image might just give us some insight on when the phone will launch. The hint appears to be hidden in the date displayed on the phone: September 15, 2012. While that may seem like nothing at first glance, DroidDog points out that companies frequently like to hide information like this in press shots, so that date displayed on the phone's screen might just turn out to be the date that the LG Intuition is launching.
Recently, we've been hearing word that the LG Optimus Vu has been rebranded as the Intuition in time for its launch at Verizon, and this image seems to confirm it. The Intuition looks exactly the same as the Optimus Vu, with that same 5-inch screen putting out a 4:3 aspect ratio. You can see the front-facing 1.3-megapixel camera in the leaked press shot, and the phablet will come with Android 4.0 Ice Cream Sandwich running and 32 GB of storage.
Of course, until LG makes an official announcement, we can't be sure that September 15 is the date the Intuition is launching, so it may be best to remain on the skeptical side of things for the time being. However, LG has said previously that it hoped to launch the US version of the Optimus Vu before the end of its Q3, which wraps up at the end of September, so at least a September 15 release date for the freshly-rebranded Intuition doesn't seem too absurd.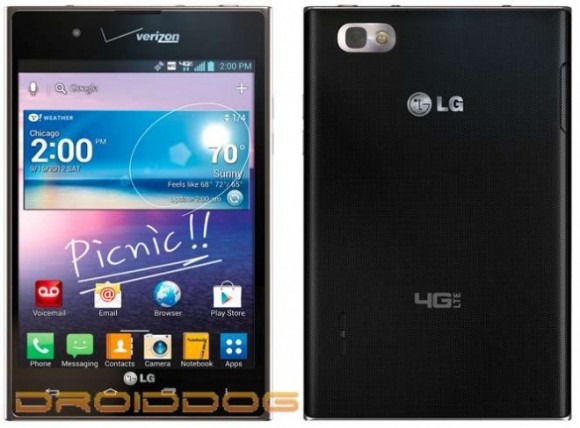 Sadly, we'll have to wait for more details. September 15 is coming up pretty quickly though, so if that is indeed the launch date, don't expect Verizon and LG to make us go much longer without pricing and release information. Keep it right here at SlashGear – we'll have that information for you once LG and Verizon spill the beans.