Leaked 'iPhone SE' images confirm no 3D Touch, announcement delayed to March 21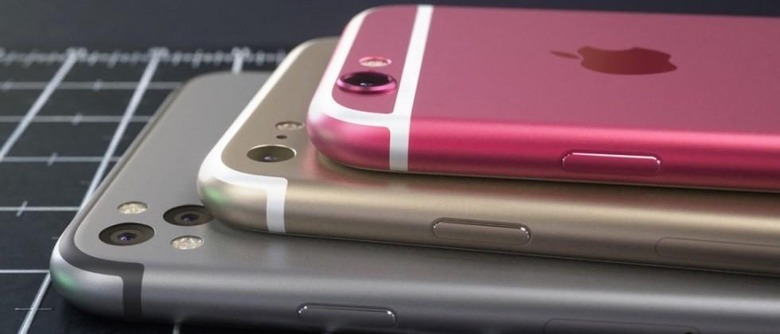 Apple's much-rumored 4-inch iPhone has been a hot topic lately, what with the expected March announcement drawing close, with some of the latest news being a name change to "iPhone SE." But now we have images of the first purported parts leak for the device, which includes a look at the display assembly. The parts confirm the belief that Apple's new iPhone model will not have 3D Touch, the feature introduced on the latest iPhone 6s.
The images, which come from France's NowhereElse, show the iPhone SE's screen assembly on the left, compared to that of the iPhone 6s. Noticeably absent are the components needed for 3D Touch functionality, as highlighted at the top and bottom of the photos.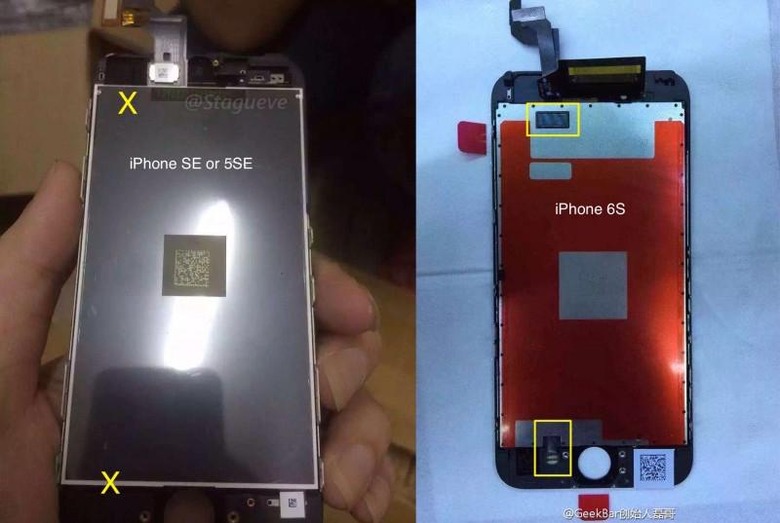 That doesn't mean the 4-inch device won't have any decent features. Rumors and predictions have repeatedly pegged the device as having Apple's latest A9 processor, Apple Pay and Touch ID features, and a 12-megapixel camera with possible Live Photos support. 3D Touch, however, it seems will remain a flagship feature for the iPhone 6s.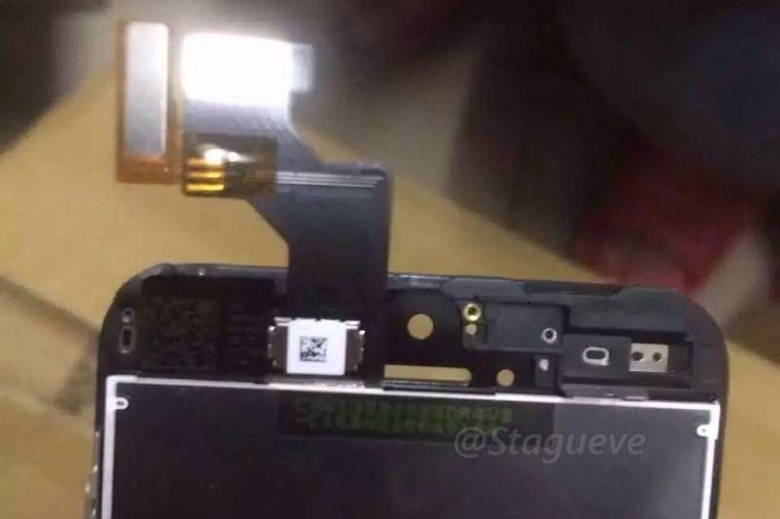 Meanwhile, the latest word from Re/code about the actual media event Apple will use announce the phone is that it's scheduled for March 21st, and not March 15th as has been rumored for several weeks. It's not clear if the event was delayed or has always been planned for this date, but Re/code says several sources have confirmed the 21st scheduling.
The media event seems likely to be held at Apple's Town Hall in Cupertino, and will be a bit smaller in scale as compared to the bigger fall announcements we've seen each year. Alongside the iPhone SE, a new 9.7-inch iPad Pro and new types of Apple Watch bands are expected to be announced.
SOURCE NowhereElse.fr, Re/code