Leaked iPhone 8 schematics tease new sort of metal bezel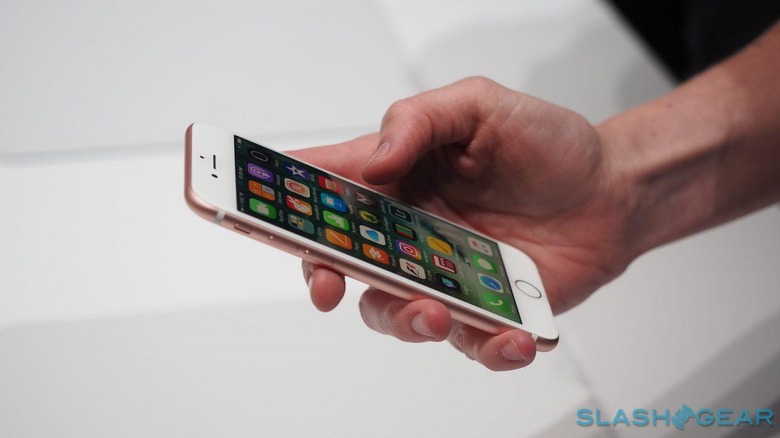 The next iPhone has been the topic of some intense speculation, but assuming a new leak is real, we may be able to put some of that speculation to rest. A new schematic that shows the rear panel of what could be the next iPhone has leaked out, and even though it's just a single image, it tells us a lot.
Just in case you need to be brought up to speed, there's currently talk of a special anniversary iPhone being released later this year. This anniversary iPhone will be a more premium device and will launch alongside two standard models (which are presumably the iPhone 7s and 7s Plus). It's said to have a number of improvements, including new cameras and an OLED display.
The fingerprint scanner of this phone has been the subject of a lot of discussion. Some sources have claimed that Apple will build fingerprint scanning capabilities into the touch display itself, while others say that Apple will move the Touch ID sensor to the back panel so the display can be stretched across most of the front. The disparity between these rumors is what could make this leaked schematic so important.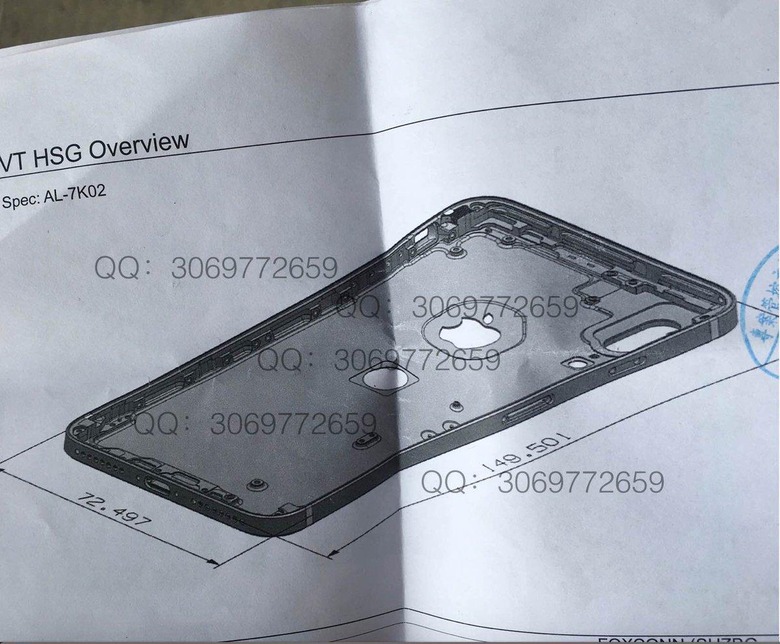 As posted by Sonny Dickson on Twitter, this schematic shows an opening for a fingerprint scanner on the backside of the device, which suggests that Apple's plan to build it into the display is a no-go. Additionally, we see a cutout for a vertically-arranged dual-lens camera, which matches up nicely with reports we were hearing yesterday.
Dickson doesn't offer a source for this leak, which makes it a little more difficult to believe. However, if it's real, then it means we likely can't look forward pressing our thumbs on our displays to unlock our phones. Stay tuned, because if Apple really has decided on a rear-facing fingerprint scanner, then we should see more leaks and rumors back that up in the coming weeks.
SOURCE: Sonny Dickson