Leaked HTC Vive images hint at redesigned controllers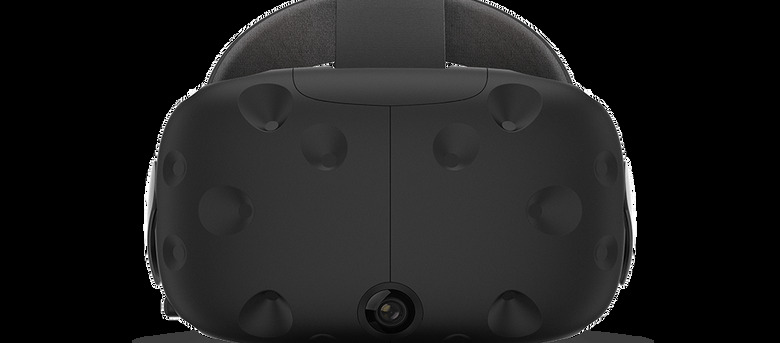 Ever since HTC formally admitted that its Vive VR headset, done in collaboration with Valve, won't be coming until April next year, there has been no end to the speculation as to why that will be so. No official reason has been given, leaving some to wonder about possible problems. It seems that one of the reasons might actually be because of a redesign of the Vive controllers, which is a very welcome change considering what the developer edition looked like. At least based on this still unverified leak.
For reference, this is what the HTC Vive controller looked like half a year ago, taken via an unboxing of a developer edition set: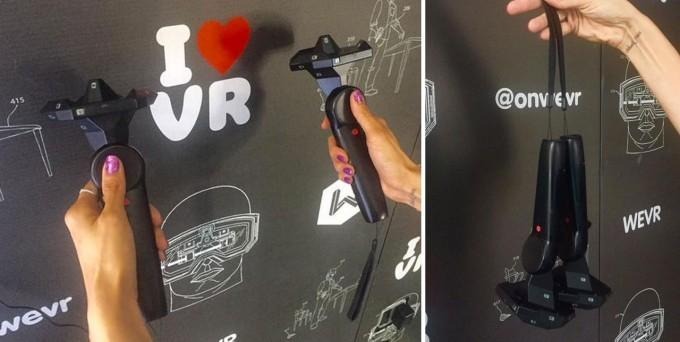 This is what the retail version will supposedly look like, according to some Reddit users who have unearthed more recent 3D renders of the product from HTC's own website.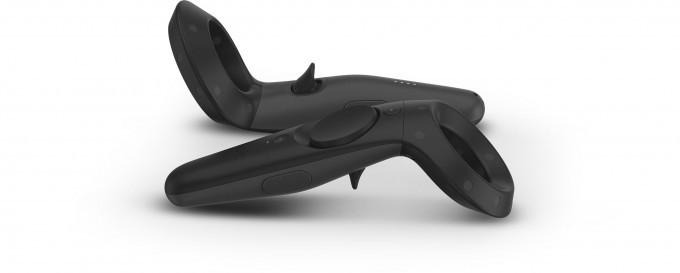 The differences are very visible and definitely more refined. The top plate has been replaced by an odd looking but more palatable loop, for example. The headset itself, in contrast, is no different from the ones we've already seen or even gotten our hands on.
The Vive is just one of the more higher profile VR headsets coming to the market. Oculus' own Rift is scheduled to launch in Q1 next year while Samsung's Gear VR, the smartphone powered headset developed together with Oculus, is already on sale.
Continued delays in the Vive launch has some wondering if HTC, a troubled company in terms of smartphone sales, can actually make it. CEO Cher Wang, however, boldly claims that they have reached a technological breakthrough that is also to blame for the headset's delay.
VIA: VRFocus